Baby found unconscious in bathtub dies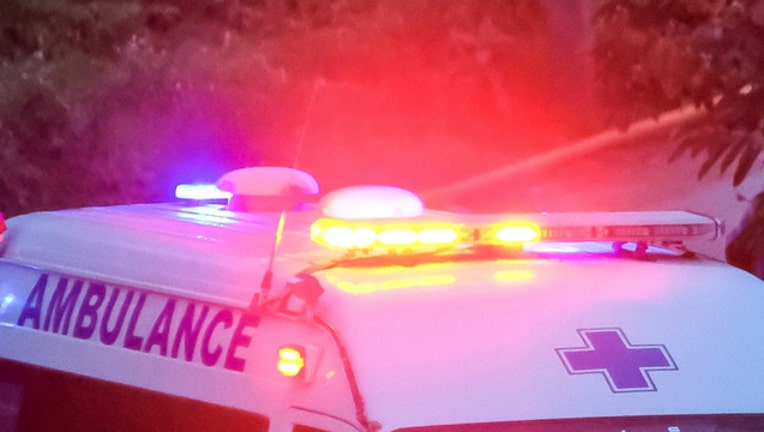 article
NEW YORK (FOX 5 NY) - The NYPD is investigating the death of baby girl in the Bronx.
On July 3 at about 6:30 p.m., police responded to a 911 call at the Murphy Houses about an unresponsive child in a bathtub in apartment 3A.
Amelia Belle Perez, 8 months old, was rushed to St. Barnabus Hospital in critical condition. She was later transported to Montefiore Children's Hospital.
Nearly two weeks later, she died.
Police are trying to determine what lead to her death.
No arrests have been made.