Baby found dead in mother's car at NC daycare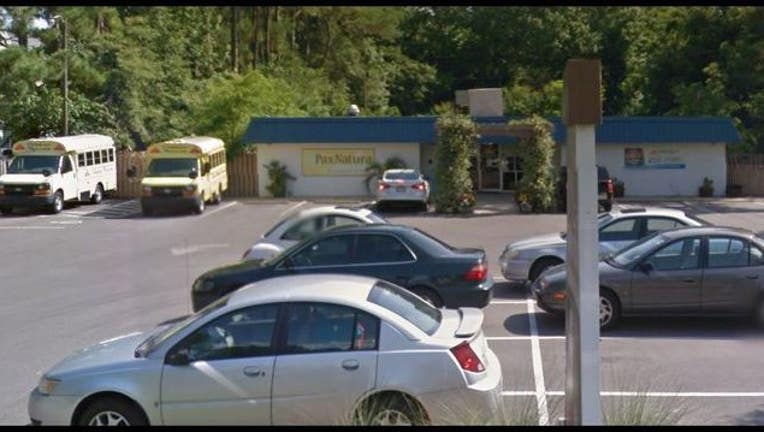 article
WILMINGTON, NC (WJZY) - An 8-month-old boy is dead after he was discovered in his mother's car at a local daycare center Wednesday evening.
Wilmington police responded to a childcare center just after 5:00 p.m. in the 4200 block of Wilshire Blvd. 
Callers told dispatchers that the child had been left in his mother's car and was believed to be dead.
Officers said no charges have been filed. No word yet on the cause of death. 
Police believe the child may have been in the car since 9:30 a.m. Wednesday.