'We are human': More pop culture opportunities for those on the autism spectrum
NEW YORK - As FOX 5 NY celebrates Autism Acceptance Month, we've seen shows like "A-Typical" and the movie "Rain Man" feature autistic characters played by neurotypical actors. But as Ryan Kristafer shows, we're seeing more representation in movies and TV for people living on the spectrum.
Dani Bowman is a talented animator and star of "Love on the Spectrum" on Netflix.
"We on the autism spectrum all have needs and wants," Bowman said. "We're not like Rain Man or anything like that. We are different."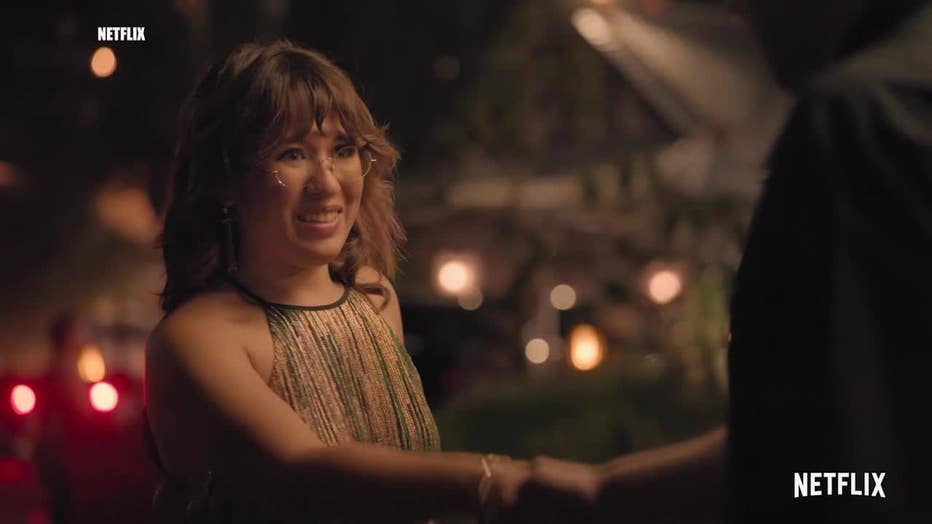 Bowman said that sharing her life on TV was a bit scary at first.
"I was just being myself, which is the best thing, and sometimes, I do make mistakes just like everyone else," Bowman said. "But the most important thing – we are human."
Bowman started her animation company "Danimation" when she was 14, and over the past 12 years, she's taught over 2,200 students on the spectrum the art of animation.  
"I help them take their passion and turn their passion into a skill that could lead to a career," Bowman said. "A sustainable career that can lead to a healthy and independent life."
Bowman was honored last year for her work at the Museum of the Moving Image's Marvels of Media ceremony, celebrating creators on the spectrum. Miranda Lee is an educator at the museum in Queens and is autistic.
"It's about accepting autistic people and providing a platform for them," Lee said.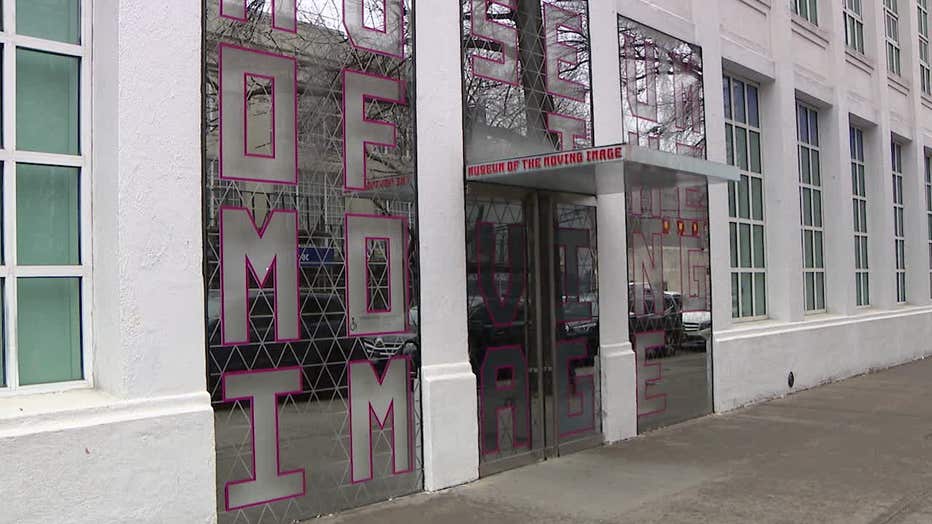 Museum of the Moving Image in Queens.
Another rising star on the spectrum working on his craft is Joshua Felder, who just starred alongside Woody Harrelson in the movie "Champions." 
Felder was volunteering for Best Buddies when he was cast by director Bobby Farrelly. The "There's Something About Mary" director explained the casting process.
"We had to put a team together of 10 players with intellectual disabilities, but they needed to know how to play basketball too," Farrelly said. "We went out to all of the rec leagues for people with intellectual disabilities. In that group we asked around, 'Do you have any good players that might want to act?' So, we got inundated with audition tapes."
Felder said he's a fan of basketball, and hopes his first time on screen can lead to more opportunities for people living on the spectrum.
"They can see that someone like me or other cast members with a disability can live their dream, like doing the things they love to do, without having their disabilities limit them from doing the things they love," Felder said.
Bowman shares the same sentiment.
"Especially on 'Love on the Spectrum', we are diversified. We all have different needs and wants," Bowman said.