Authorities: Man stalked child with hidden GPS trackers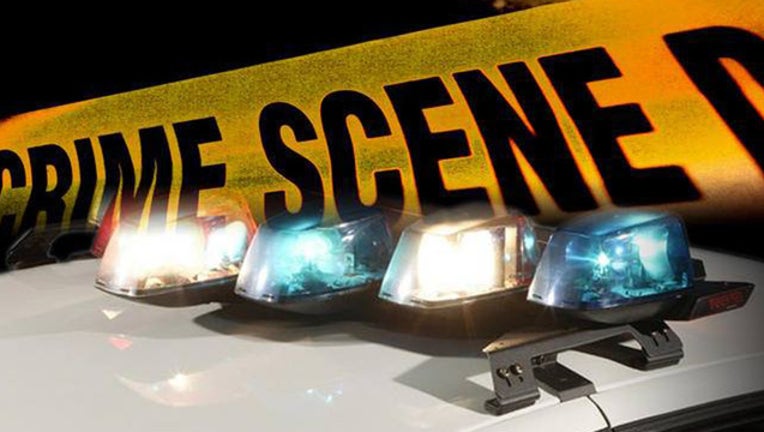 article
VIRGINIA BEACH, Va. (AP) — Authorities have arrested a Virginia Beach man they say stalked a 10-year-old boy he unsuccessfully tried to adopt and gave him items with hidden GPS trackers.
Court documents show 41-year-old William Thomas Duncan Jr. had given the boy three items with GPS trackers hidden inside.
Court documents say Duncan showed up at the boy's school and at a field trip at the Carolina Zoo earlier this month.
In an affidavit, Homeland Security Investigations Agent Kristin Joseph says Duncan confessed to hiring a private detective to track down the boy's school.
Joseph says Duncan had unsuccessfully tried to adopt two 10-year-old boys in the past two years from different counties in North Carolina.
A federal magistrate on Tuesday ordered Duncan to be held without bond on one count of interstate stalking. It isn't clear if Duncan has an attorney.