Authorities ID men killed in shooting involving Newark cops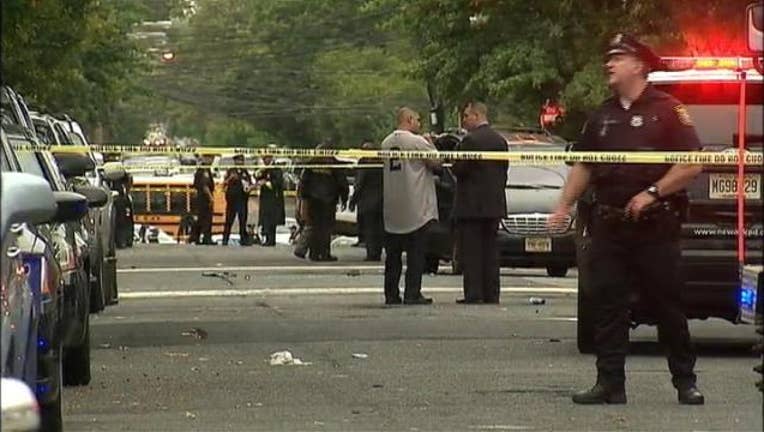 article
NEWARK, N.J. (AP) — Authorities have released the names of two Newark men killed in a recent shooting involving city police.
Essex County prosecutors say Najier Salaam and George Richards-Meyers were shot around 6:30 a.m. Friday on North Seventh Street.
Authorities have said the men, both 18, were shot by officers responding to reports of criminal activity.
The six officers involved in the incident have been assigned to administrative duties while the prosecutor's office investigates the shooting. That's standard procedure in shootings where officers are involved.
None of the officers were injured. Their names have not been released.
Authorities say 19-year-old city resident Jeremiah Bowser was arrested at the scene after he got out of a vehicle and ran from police. He's charged with two counts of conspiracy to commit robbery.
Authorities had initially identified Bowser as being 17.
Copyright 2016. The Associated Press. All rights reserved. This material may not be published, broadcast, rewritten or redistributed.