Arrest in beating death of mom house-sitting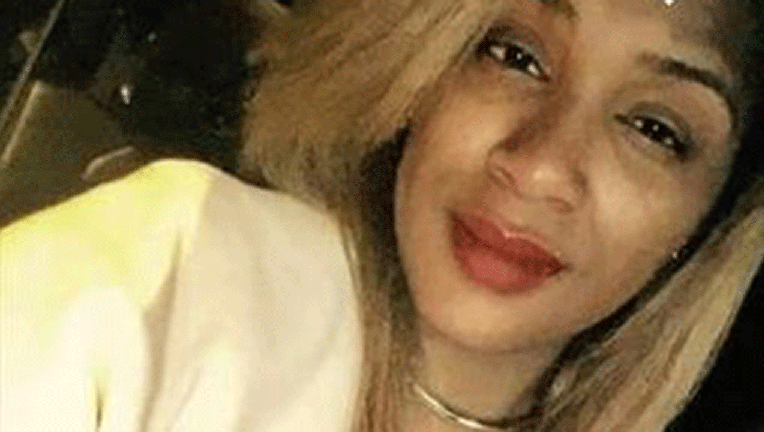 article
WOODBURY, N.J. (AP) -- Authorities say they have made an arrest in the slaying of a New Jersey woman who was beaten to death while house-sitting. Gloucester County Prosecutor Sean Dalton says additional details will be announced at a news conference Friday afternoon.
Shawneeq Carter, 26, was found dead inside the Woodbury home of an acquaintance on Sept. 23. Her father told WPVI-TV in Philadelphia that his daughter's 5-year-old son found her body but did not seek help until the next day.
Sean Carter said his grandson and a 5-year-old nephew were sleeping when the attack occurred and say they don't know what happened.
Copyright 2017 The Associated Press. All rights reserved. This material may not be published, broadcast, rewritten or redistributed.