Ariana Grande, Pete Davidson split, engagement called off, TMZ reports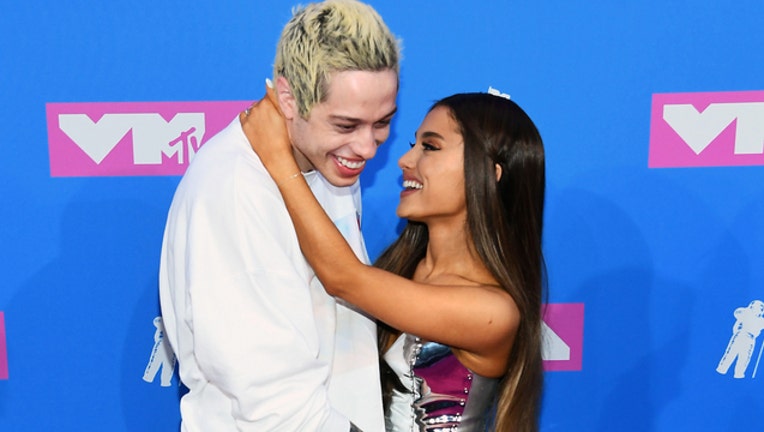 article
WASHINGTON - TMZ is reporting singer Ariana Grande and actor Pete Davidson have called off their engagement.
Sources close to the former couple tell TMZ the two split over the weekend.
TMZ says both Grande and Davidson acknowledge that it simply was not the right time for their relationship to take off.
Davidson's social media accounts appear to be inactive.
Grande and Davidson announced their engagement in May, just a few weeks after the news came out that they were dating.
TMZ reports Grande's engagement ring cost right around $100k.
Grande was shaken by the sudden death of ex-boyfriend, rapper Mac Miller, who passed away in September. Grande's says Miller's death for continuing to affect her, and cites it as the reason for canceling a Saturday appearance at cancer research benefit, the Barbara Berlanti Heroes fundraising gala.
Grande reported reportedly pulled out of the event only 24 hours beforehand.
The group behind the gala was co-founded by the wife of Grande's manager, Scooter Braun. Braun reportedly arranged for comedian Trevor Noah to perform in her place.