Polar bear kills young mother, 1-year-old son in remote Alaska village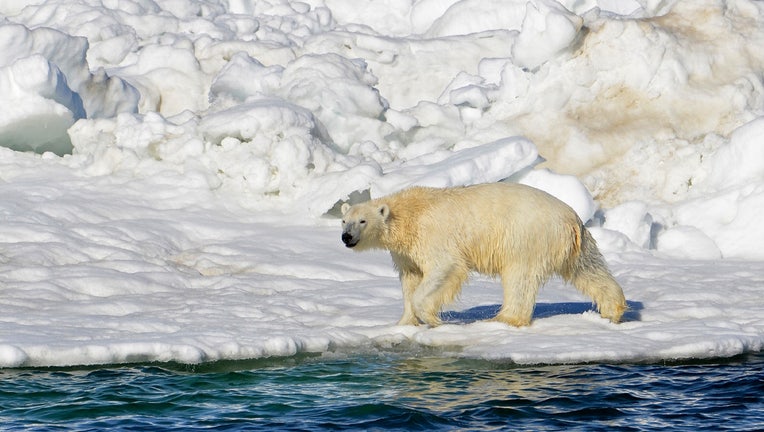 article
WALES, Alaska - A polar bear has attacked and killed a young mother and her 1-year-old son in a remote village in western Alaska.
Alaska State Troopers said they received the report of the attack at 2:30 p.m. Tuesday in Wales, on the western tip of the Seward Peninsula.  They say the attack reportedly occurred in the village near the school.
"Initial reports indicate that a polar bear had entered the community and had chased multiple residents," troopers wrote. "The bear fatally attacked an adult female and juvenile male."
The victims were identified as 24-year-old Saint Michael resident Summer Myomick and her 1-year-old son Clyde Ongtowasruk. Next of kin has been notified.
The bear was shot and killed by a local resident as it attacked the pair, troopers said.
Troopers and the state Department of Fish and Game are planning to travel to Wales once weather allows for it, the dispatch said.
Wales is a small, predominantly Inupiaq town of about 150 people, just over 100 miles northwest of Nome.
Fatal polar bear attacks have been rare in Alaska's recent history. In 1990, a polar bear killed a man farther north of Wales in the village of Point Lay. Biologists later said the animal showed signs of starvation, the Anchorage Daily News reported.
Alaska scientists at the U.S. Geological Survey in 2019 found changes in sea ice habitat had coincided with evidence that polar bears' use of land was increasing and that the chances of a polar bear encounter had increased.