Adult Swim cuts ties with 'Rick and Morty' star Justin Roiland over domestic violence charges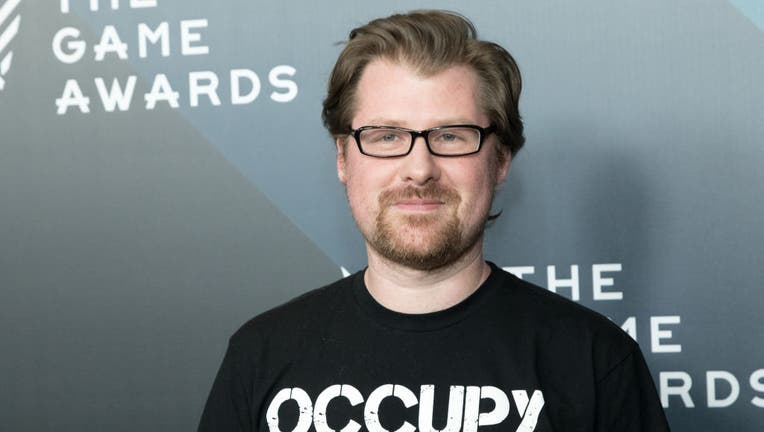 article
Adult Swim said it has cut ties with "Rick and Morty" creator Justin Roiland, after he was charged with felony domestic violence in Orange County, California.
"Adult Swim has ended its association with Justin Roiland," Adult Swim posted on Twitter Tuesday. "'Rick and Morty' will continue."
Roiland, who created the animated series "Rick and Morty" and provides the voices of the two title characters, is awaiting trial on charges of felony domestic violence against a former girlfriend.
RELATED: Senators grill Ticketmaster after Taylor Swift ticket fiasco
A criminal complaint obtained from The Associated Press from prosecutors in Orange County, California, charged Roiland, 42, with corporal injury and false imprisonment by menace, fraud, violence or deceit against the woman, who he was living with at the time. The woman was not identified in court documents.
Roiland has pleaded not guilty.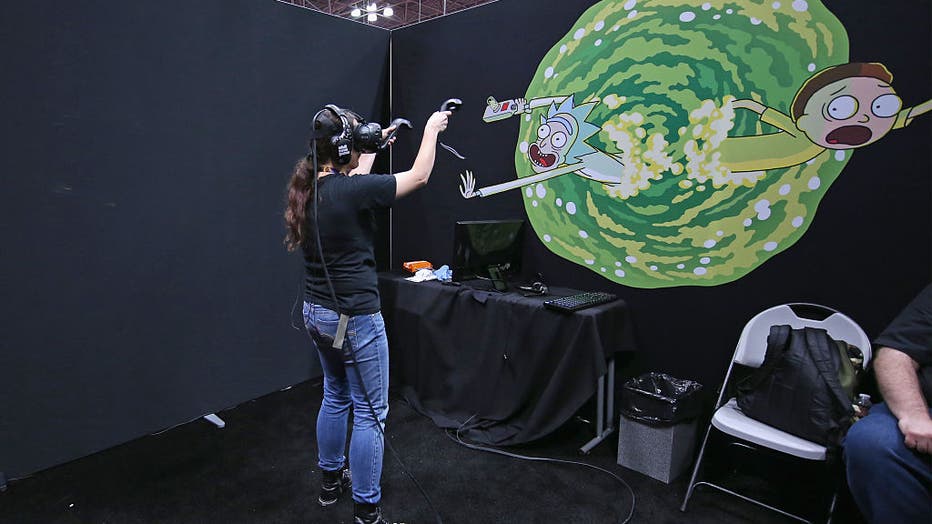 NEW YORK, NY - OCTOBER 08: Fans experience the "Rick and Morty" Virtual Reality Booth at New York Comic Con on October 8, 2016 in New York City. (Photo by Paul Zimmerman/Getty Images for Turner)
The incident occurred in January of 2020 and Roiland was charged in May of that year, but the charges apparently went unnoticed by media outlets until NBC News reported them Thursday, when a pre-trial hearing was held in the case.
RELATED: Panic! at the Disco breaking up: Brendon Urie calling it quits
Emails seeking comment from Roiland's attorney and representatives for Cartoon Network, which airs "Rick and Morty," were not immediately returned. Roiland is set to return to court in April. A trial date has not been set.
Roiland and Dan Harmon created the animated sci-fi sitcom about a mad scientist and his grandson, both voiced by Roiland. It has aired for six seasons on Cartoon Network as part of its Adult Swim nighttime programming block, and has been renewed for a seventh.
The Associated Press has contributed to this report. This story was reported from Los Angeles.