3M cutting thousands of jobs, profits tumble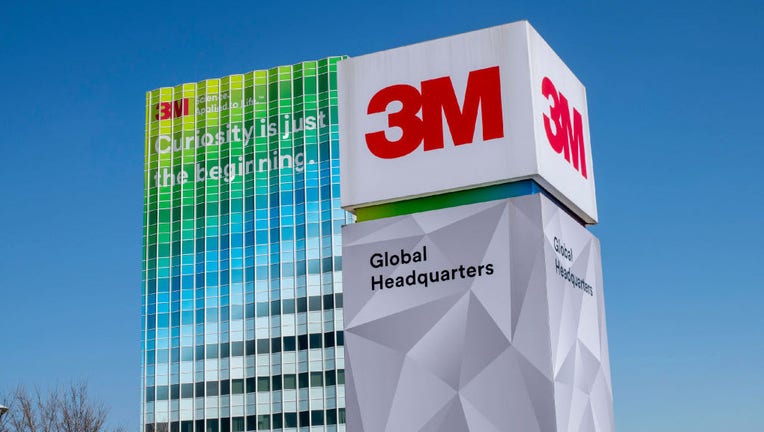 article
Multinational conglomerate 3M will cut 2,500 global manufacturing roles after fourth-quarter profits plummeted due to a slowing economy. 
Mike Roman, chairman and CEO of 3M, said in a release, "In a year impacted by inflation, global conflicts, and economic softening, our team took actions to position 3M for future success."
But, he added, "We expect macroeconomic challenges to persist in 2023."
BUSINESS TAXES RISING JUST AS US ECONOMY HEADS INTO CHOPPY WATER
The company announced profits fell to $541 million compared to $1.3 billion over the same time in 2021. The earnings statement also showed sales for the quarter slipped 6%, operating cash flow went down 4%, and organic sales growth lost 0.4%.
On the year, 3M's operating cash flow dropped 25% to $5.6 billion, while adjusted free cash flow also dropped 25% to $4.7 billion.
The company reported the declines were "primarily due to lower net income and the cash impact from capitalization of R&D for U.S. tax purposes."
LAW ENFORCEMENT SEEING RISE IN CARD SKIMMER THEFTS
Roman said, "The slower-than-expected growth was due to rapid declines in consumer-facing markets along with significant slowing in China due to COVID-related disruptions."
"As demand weakened, we adjusted manufacturing output and controlled costs, which enabled us to improve inventory levels," he added.