3 found stabbed to death in Queens after man tells police he's having 'issues with tenants'
NEW YORK - The bodies of two women and a man were found inside a Queens home Tuesday after a man told police he was having issues with his tenants and that he did "something bad."
The New York City Police Department said they believe the three victims were stabbed to death inside the single-family home on Milburn Street near 122nd Avenue in St. Albans.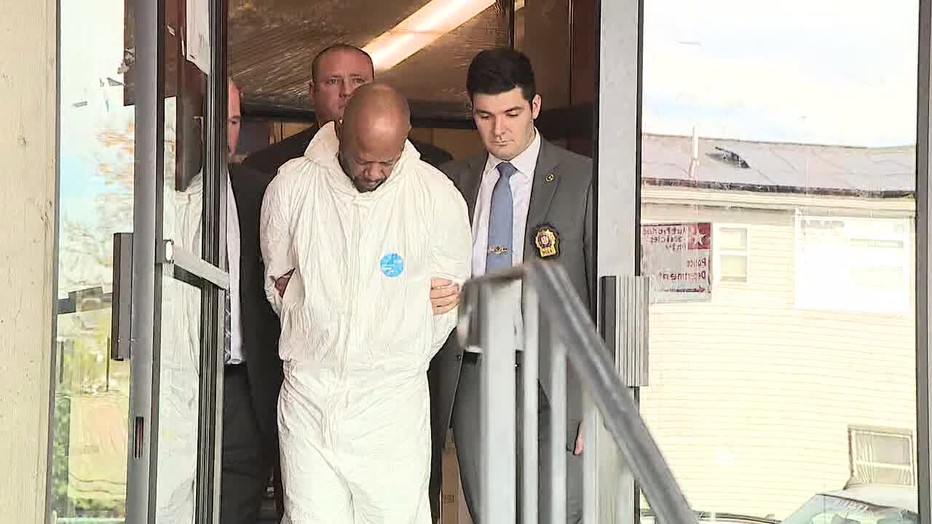 David Daniel, 54, was arrested and charged with murder and criminal possession of a weapon.
Police said the bodies were discovered around 7 a.m. after a 54-year-old man walked into the NYPD's 113 Precinct, told uniformed officers he "did something bad" and gave police his address.
A man and woman were found in a basement-apartment bedroom, and then a second woman was found in an upstairs bedroom, according to police. Authorities have not released the victims' names.
Police would not confirm whether the violence broke out during a landlord-tenant dispute.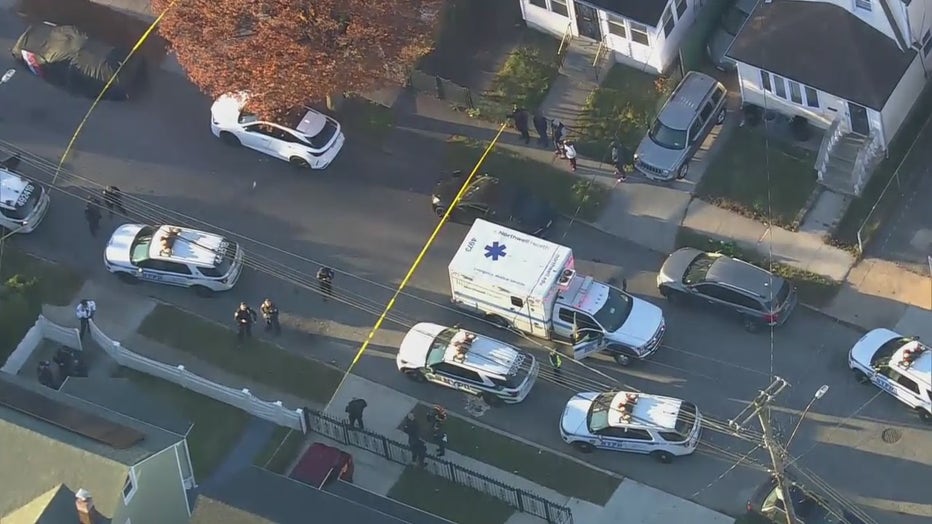 The NYPD responded to a home on Milburn Street in the St. Albans section of Queens.
Sources tell FOX 5 NY that the NYPD is looking to obtain search warrants to look for the murder weapon or weapons.
Residents in this quiet neighborhood of hardworking homeowners tell FOX 5 NY's Lisa Evers they are stunned in disbelief. 
"It's shocking, very shocking. I'd never expect that," one resident told Evers.
The 54-year-old man, who police have not identified, is in custody. He is expected to be formally charged in the case.
An investigation remains ongoing.