Gas prices in U.S. could hit $4 this year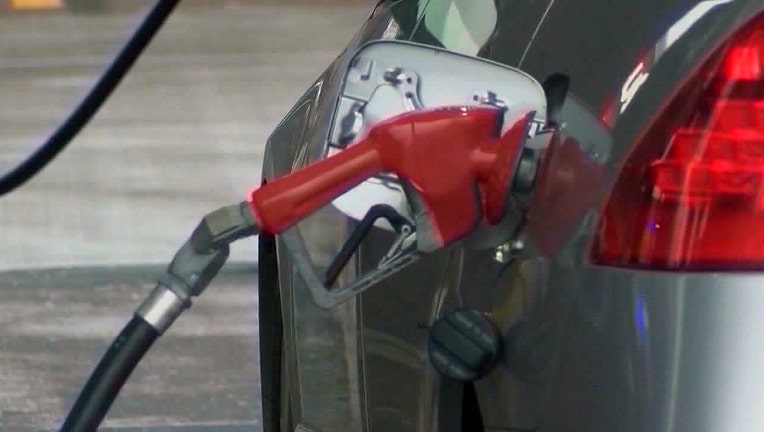 article
NEW YORK - Motorists should expect higher fuel prices across the country as warmer weather hits, experts say.
The national average price for a gallon of regular gasoline was $3.30, unchanged from last week. Drivers were paying $2.36 a gallon on average a year ago at this time.
The United States is in a lull period now but high prices return by March, April, and May and could hit $4 per gallon, according to GasBuddy analyst and writer Patrick De Haan. He added that higher gas prices have a silver lining.
"While Americans are likely to see higher prices in 2022, it's a sign that the economy continues to recover from Covid-19. The higher prices go, the stronger the economy is," De Haan said. "No one would love to see $4 per gallon gasoline, but we'll only get there on the back of a very strong economy, so it's not necessarily bad news."
BIDEN 'LOOKING AT EVERY TOOL' TO ADDRESS GAS PRICES
GasBuddy expects the 2022 yearly national average gas price will rise from 2021's $3.02 to $3.41 per gallon. Declining production and political instability in Kazakhstan and Libya are also factors in higher prices. The price of crude oil topped $80 a barrel this week for the first time this year.
Some gas stations in Manhattan were selling a gallon of supreme for more than $5 as recently as October 2021. AAA Mid-Atlantic said the average price of a gallon of regular gas in New Jersey on Friday was $3.37, down a penny from last week. Drivers were paying an average of $2.51 a gallon a year ago at this time.
Get breaking news alerts in the free FOX5NY News app!  |  Sign up for FOX 5 email newsletters
"There remains higher uncertainty than in a non-Covid year, but all signs point to gas prices remaining elevated [in 2022] until the high prices attract additional oil supply, which will help prices cool off as we end 2022," De Haan said.
With The Associated Press and Fox News.