2 women fight over shoveled parking spot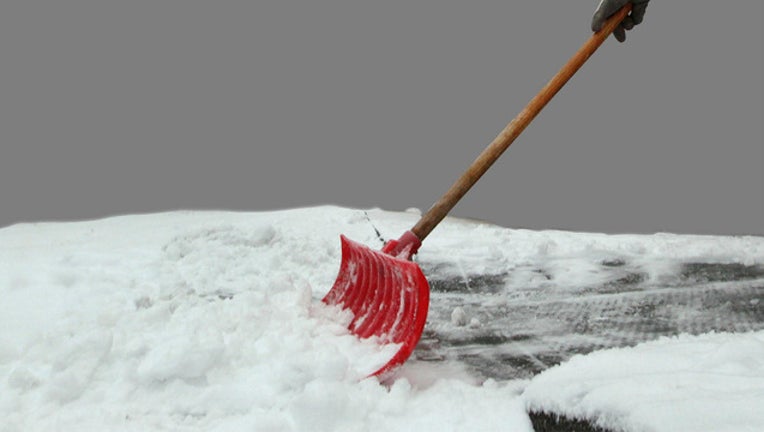 article
ASHLAND, Pa. (AP) - State troopers have charged two Pennsylvania women with disorderly conduct for a hair-pulling fight that erupted over a newly shoveled parking spot on a snowy street.
Troopers in Schuylkill County say a 23-year-old woman claimed she shoveled the spot only to have her 43-year-old neighbor's husband park his pickup in it. It happened in Ashland borough on Tuesday night. The region took the brunt of that day's winter storm.
Police say the women argued about the parking space before pushing and punching one another, and then pulling each other's hair.
Both have been charged with disorderly conduct.
The citations are being mailed to the women.