2 teens killed when car loses control, strikes tree; 2 hurt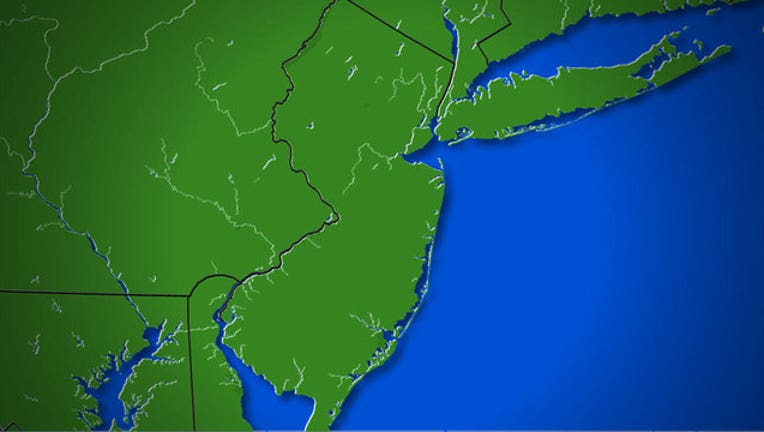 article
MAURICE RIVER TOWNSHIP, N.J. (AP) — Authorities say two teens have been killed and two others hurt after the car they were riding in lost control and hit a tree in New Jersey.
State Police Sgt. Jeffrey Flynn said that the accident happened early Saturday morning on Route 49 in Maurice River Township.
Flynn says the four teen girls from nearby Bridgeton were in a Chrysler PT Cruiser around 3:45 a.m. when the car lost control while going around a curve. It crossed over to the other side of the highway and hit a tree next to the roadway.
Flynn says the 17-year-old driver, Daisia Sulton, and 15-year-old Mikayla Mosley were killed in the crash. A 16-year-old was hospitalized in critical condition and a 17-year-old was in stable condition.
He says the cause of the crash remained under investigation.