2 security guards shot at VFW hall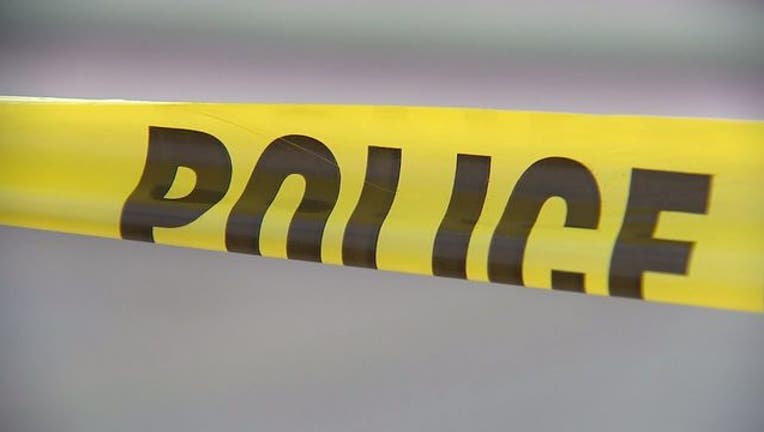 article
WILLINGBORO, N.J. (AP) --  Authorities say two security guards at a VFW hall in New Jersey have been shot.
Willingboro police Lt. Christopher Vetter said that the two men suffered non-life-threatening injuries around 11:30 p.m. Thursday night.

He says William Matthews, 56, was shot in the head, but was listed in stable condition and expected to be released later Friday.

Edgar Mark Peterson, 67, was also listed in stable condition with a gunshot wound to the arm. He is also expected to be released.

Vetter says initial reports are that the men were trying to remove someone from the venue when the shooting occurred.

No arrests had been made as of Friday afternoon.
Copyright 2017 The Associated Press. All rights reserved. This material may not be published, broadcast, rewritten or redistributed.