2 men murdered in Meadowlands Racetrack parking lot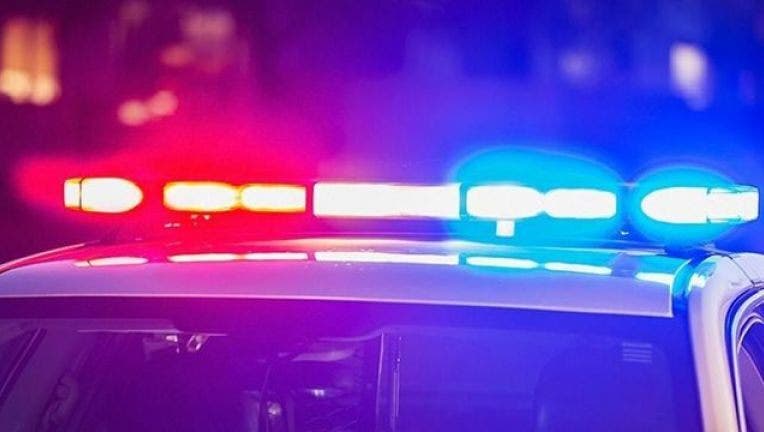 article
NEW JERSEY - Two people were killed and four people were taken into custody following a shooting in the parking lot of the Meadowlands Racetrack, New Jersey State Police said.
The shooting took place just before 9:30 p.m. Sunday.
Two people were found shot inside an Acura sedan in the parking lot.  A 22-year-old passenger died at the scene.  The 21-year-old driver was taken to a hospital but it was too late to save his life.
Police arrested Tariq Gathers, 24, Victor Geslicki, 19, Nyshun Morris, 19, and a 16-year-old male, all of Jersey City, N.J. in connection with the shootings.  They were arrested after crashing a stolen Audi on State Highway 120.
Police found a .38 caliber gun and a 9mm gun in the car.
Gathers, Geslicki, Morris, and the 16-year-old were charged with murder, possession of a weapon for an unlawful purpose, unlawful possession of a weapon, and receiving stolen property. Gathers, Geslicki, and Morris were being held at the Bergen County Jail pending a detention hearing. The 16-year-old was at the Bergen County Youth Correctional Facility.
Detectives believe the suspects may have committed additional crimes in the area. Anyone with information is asked to contact the New Jersey State Police Major Crime North Unit at 609-947-6024. Anonymous tips were welcome, according to the police.
The Associated Press contributed to this report.