2 men slashed on Manhattan subway train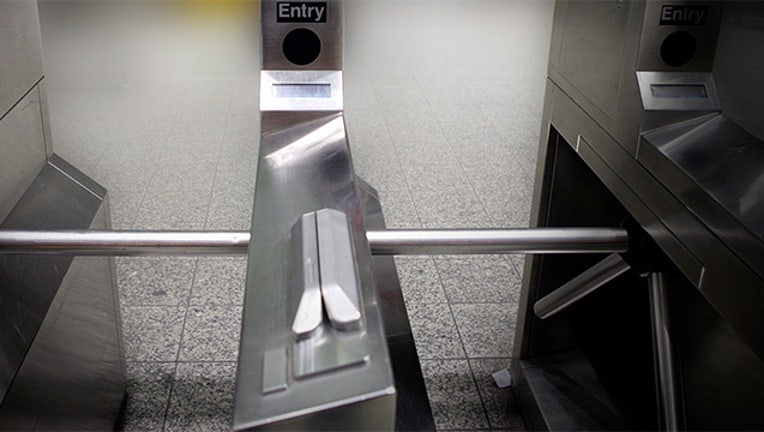 NEW YORK - Two men were attacked on a Midtown subway train on Tuesday morning.
It happened at about 4:45 a.m. on a downtown N train at the 59th St./Lexington Ave. Station.
The NYPD said the two men got into a verbal dispute with a 22-year-old homeless man, who then pulled out a weapon and slashed them.
The two men, reportedly on their way to work for UPS, were taken to Cornell Medical Center for treatment of lacerations. They are expected to be okay.
Police took the 22-year-old into custody. Charges were still pending and his name was not immediately released.
In a statement emailed to FOX 5 NY, New York City Transit Interim President Sarah Feinberg called on the city to "surge mental health services" and the NYPD to increase its presence in the subways.
"Continuing attacks in the subway system, while isolated and sporadic, are outrageous and unacceptable," Feinberg said. "Every customer, and each of our brave, heroic transit workers deserves a safe and secure transit system."