17-month-old girl among 22 injured in shooting, Gov. Greg Abbott says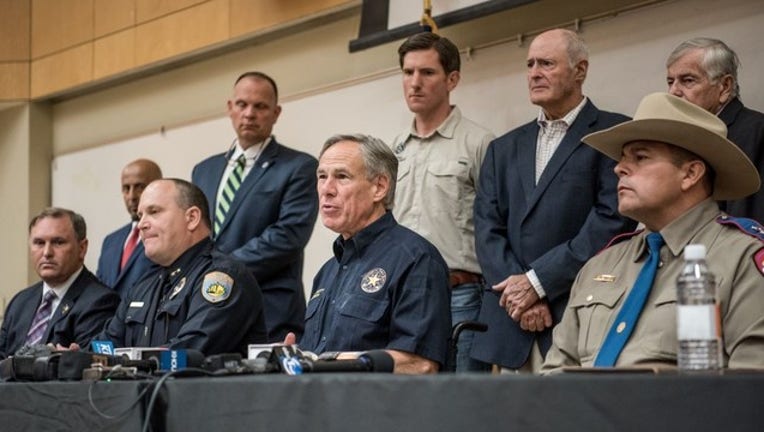 article
ODESSA, Texas - Texas Gov. Greg Abbott says a 17-month-old girl who sustained injuries to her face and chest in a shooting rampage that left seven dead is recovering but faces surgery.
The child was among 22 people injured when a gunman went on a more than 10-mile rampage in the area of Odessa and Midland. Officers killed the gunman outside a movie theater. Authorities identified the gunman as 36-year-old Seth Aaron Ator, of Odessa.
Abbott says the child's mother sent a text message prior to a news conference Sunday where he discussed the shooting.
Abbott says the child suffered injuries to her bottom lip, tongue and front teeth and faces surgery on Monday to remove shrapnel from her chest. But Abbott says the girl's mother texted: "Toddlers are funny because they can get shot but still want to run around and play."
The Associated Press has contributed to this report.