15-year-old found dead in the Bronx with neck trauma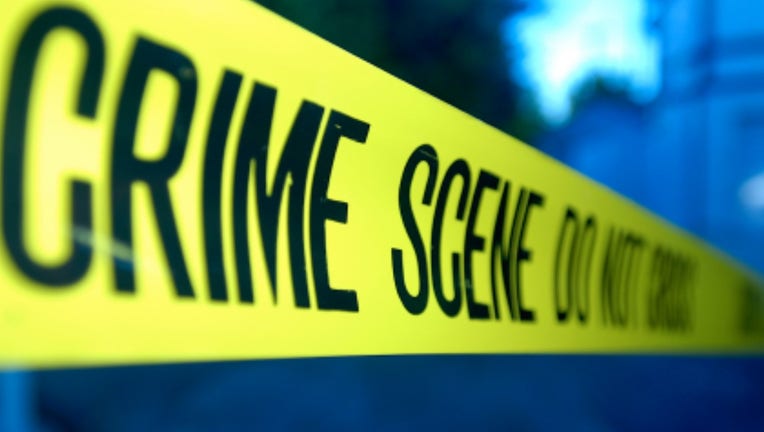 article
NEW YORK - A 15-year-old boy was found dead in the Bronx with trauma to his neck.  A 28-year-old man was being questioned in connection with the incident.
The NYPD says it happened around 4:15 p.m. on Monday in the Westchester Square neighborhood.
EMS took the victim, identified as Corde Scott of Doris St., to NYC Health & Hospitals/Jacobi, where he was pronounced deceased.
The Office of the Chief Medical Examiner will determine the cause of death. A 28-year-old male is being questioned in regard to this incident.
No other details were available.