15-year-old boy drowns, 5 others rescued from ocean in NJ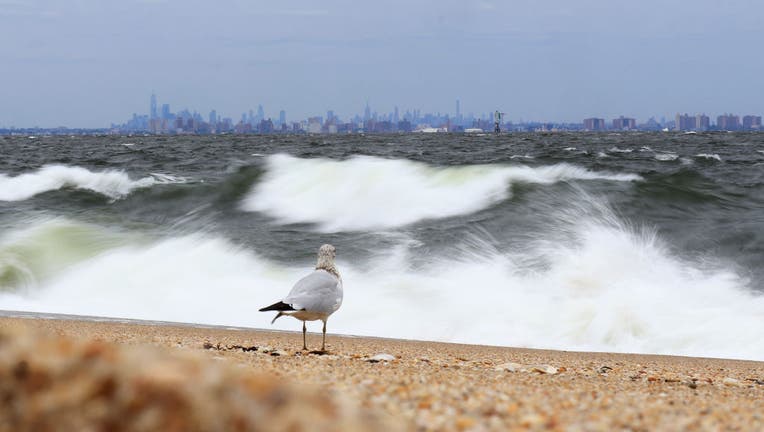 article
SANDY HOOK, N.J. - A 15-year-old boy died and several other victims were taken to hospitals after six people were pulled from the ocean at an unguarded New Jersey beach over the weekend, authorities said.
Officials said it happened at about 4:30 p.m. Sunday at Sandy Hook in the Gateway National Recreation Area. Daphne Yun, a spokesperson for the National Park Service, said the six were swimming at Beach B, which has no lifeguards.
Sandy Hook lifeguards responded from other nearby beaches. First responders from nearby Sea Bright and Highlands joined them in pulling the six victims from the water.
The boy and two other victims were taken Monmouth Medical Center in Long Branch, where he was pronounced dead. Two victims were taken to Jersey Shore University Medical Center in Neptune Township. One person declined medical treatment, Yun said. There was no immediate word on the condition of the surviving victims.
Yun said Beach B is the first beach encountered by visitors who enter the park, although signs indicate that there is no lifeguard on duty, Yun said. Beaches C, D, and G had lifeguards on duty during the Memorial Day weekend, she said.
The Asbury Park Press reports that at least 28 people drowned last year in natural waters in New Jersey, which include rivers, lakes and the ocean, according to preliminary data from the state Department of Health.