1-year-old boy dead in incident at Bronx daycare identified
Nicholas Dominic has been identified by the NYPD as the 1-year-old child who died after an incident at his daycare in the Bronx.
Police say three other children are in the hospital. All four were confirmed to have been treated with Narcan, a medicine used to treat opioid drug overdoses.
The police commissioner on Saturday described this as every parents' worst nightmare.
The NYPD was called to Divino Nino Daycare located at 2707 Morris Avenue Friday afternoon.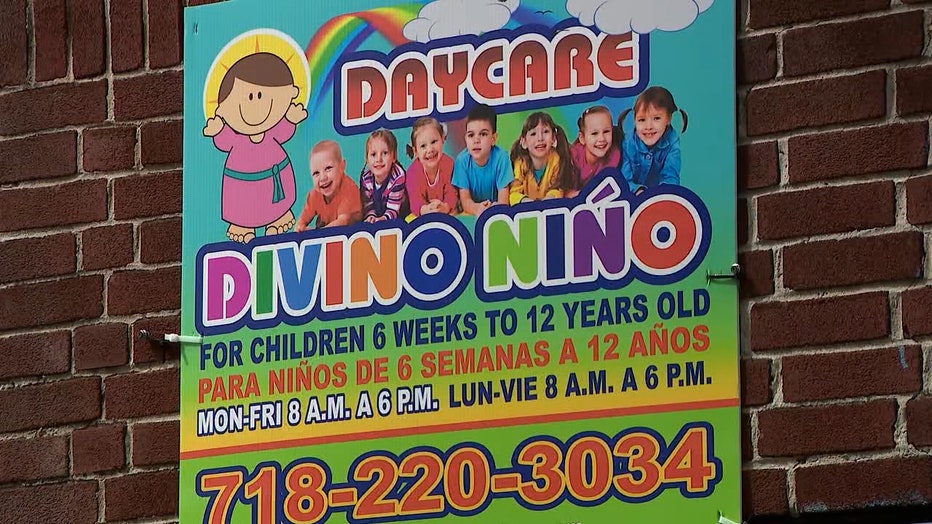 Upon arrival police found three children unresponsive, and later determined a fourth child who had left early was unresponsive at home.
The 1-year-old was pronounced dead at the hospital and the other children are in the hospital now. One of them is in critical condition and the other two are in stable condition.
RELATED: 1 child dead, 3 others hospitalized after incident at Bronx day care
It's unclear how the children came in contact with the drugs, but police say their conditions are consistent with opioid exposure.
The NYPD Chief of Detectives Joseph Kenny said the NYPD executed a search warrant and found an item known as a kilo-press, which police station issued to package large quantities of drugs.
Police sources tell FOX 5 that two people are in custody being questioned.