Mother, child hid behind stroller before deadly subway chokehold: court papers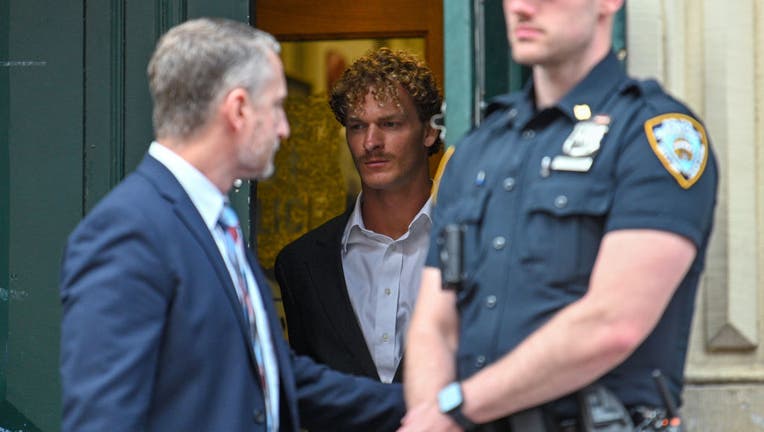 article
NEW YORK - FIRST ON FOX: A mother and son hid behind a stroller and a high school student prayed as Jordan Neely yelled "someone is going to die today" before he was placed in a fatal chokehold inside a packed NYC subway train, new court papers revealed.
A woman described the erratic homeless man's demeanor on May 1 as "sickening" and "satanic." She allegedly said she believed she "was going to die" as Neely approached her and called the confrontation "absolutely traumatizing."
The details were disclosed publicly for the first time in a motion to dismiss the charges against Marine veteran Daniel Penny, who's accused of choking Neely to death in an effort to protect other passengers.
The court papers cite testimony from more than a dozen witnesses who were called by prosecutors to testify before the grand jury that indicted Penny, 24, on one count each of second-degree manslaughter and criminally negligent homicide.
DANIEL PENNY: MARINE VET ACCUSED OF FATAL SUBWAY CHOKEHOLD REVEALS WHY HE STEPPED IN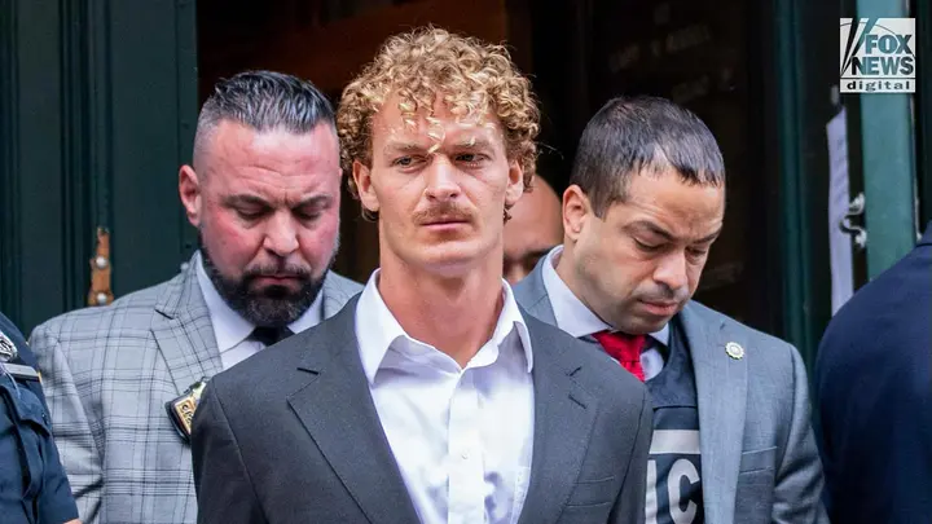 Daniel Penny (Julia Bonavita/Fox News Digital)
Neely boarded the F train at the Second Avenue station in Manhattan at 2:23 p.m., threw his jacket on the ground and started barking threats and lunging at passengers, according to the motion filed by defense attorneys Thomas Kenniff and Steven Raiser.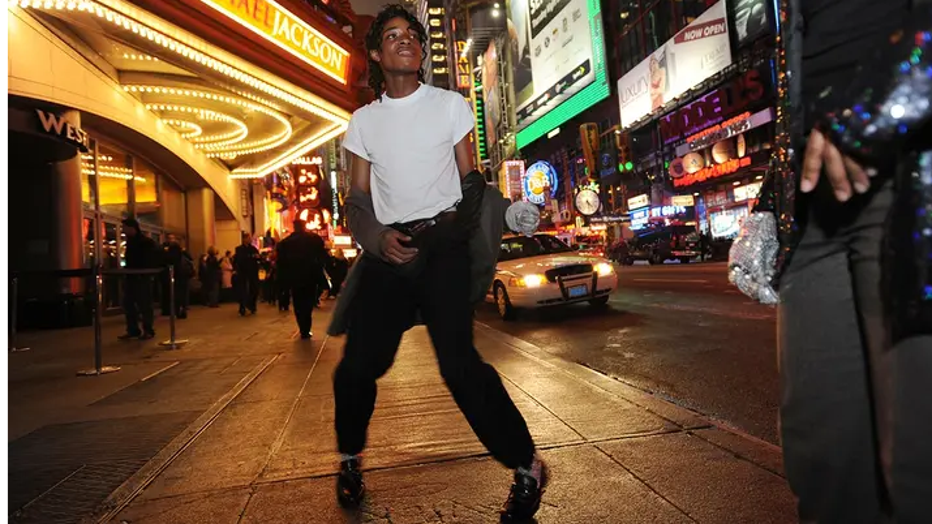 Jordan Neely and Moses Harper do their Michael Jackson impersonations in front of Regal Cinemas in Times Square, New York City, on Oct. 27, 2009. (Andrew Savulich/NY Daily News Archive via Getty Images)
Neely, who suffered from mental illness, has a long history of violent attacks on subway riders.
A woman, who was taking her son to a therapy appointment, recounted hearing Neely say, "I want to hurt people, I want to go to Rikers. I want to go to prison."
She shielded her son behind his stroller as Neely allegedly charged at passengers, she allegedly testified in the grand jury.
WITNESS TO JORDAN NEELY CHOKEHOLD DEATH CALLS DANIEL PENNY A 'HERO'
A student commuting from her high school heard Neely say "someone is going to die today" then she "put her hand on her classmate's chest and began "praying them [sic] doors would open," the filing says.
A retiree told grand jurors that in three decades of riding the subway nothing had ever "put fear into me like that."
As the riders tried to back away, Penny grabbed Neely from behind and dragged him to the ground. The pair struggled on the floor for several minutes as two other men helped restrain Neely.
Penny continued to hold him in a chokehold after he'd gone limp, according to prosecutors.
READ THE DEFENSE MOTION ARGUING THAT THE INDICTMENT AGAINST DANIEL PENNY SHOULD BE TOSSED
The city medical examiner concluded that Neely died of homicide from compression of the neck.
In the motion, the defense argues that the indictment should be thrown out because Dr. Cynthia Harris, who performed the autopsy, failed to explain in her testimony to the grand jury that Neely suffocated to death due to a chokehold.
The lawyers wrote in the filing that the prosecution's expert witness, a Marine sergeant, testified that Penny was trained to use non-lethal chokeholds to subdue an aggressor and that he carried out those instructions.
He did not push Neely's head forward and apply consistent pressure on his arteries, which would increase lethality, the expert said, according to the filing.
KID ROCK TOP DONOR TO DANIEL PENNY'S DEFENSE IN NYC SUBWAY CHOKEHOLD DEATH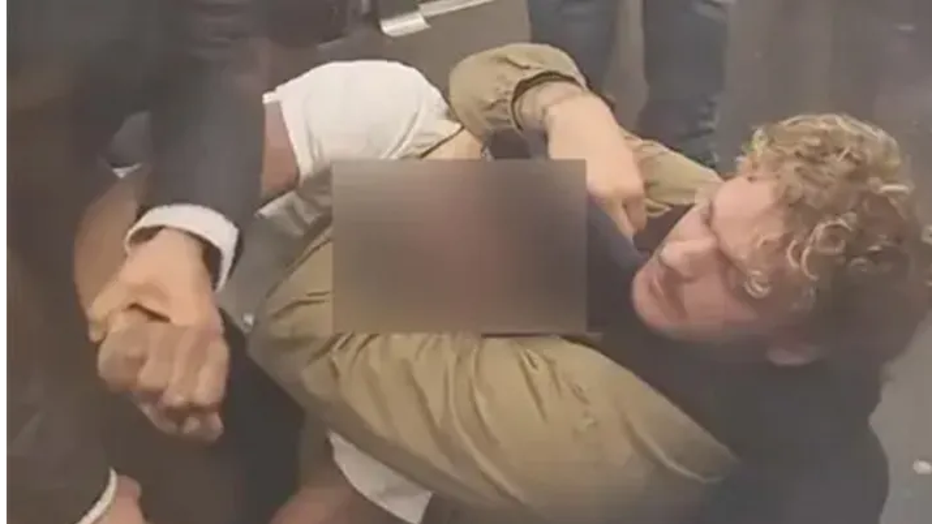 Screenshot from bystander video shows Jordan Neely being held in a chokehold on the New York City subway. (Luces de Nueva York/Juan Alberto Vazquez via Storyful)
The caught-on-video killing sparked widespread protests with many New Yorkers divided on whether Penny was justified.
Manhattan District Attorney Alvin Bragg's decision to prosecute Penny has been both celebrated and condemned. Neely's family has said he should be charged with murder.
A campaign to raise money for Penny's legal defense on GiveSendGo has amassed over $2.9 million.
Penny previously told Fox News Digital in an interview that he doesn't regret his actions, which have turned his life upside down and thrust him into the public spotlight.
"If [Neely] had carried out his threats, he would have killed somebody," Penny said.
If convicted, Penny faces five to 15 years in prison. A spokesperson for the Manhattan District Attorney's Office declined to comment.