Bitter cold weather comes to New York City area
NEW YORK - A cold front that moved into the New York area on Tuesday sent the temperature tumbling. Snow and rain, mostly north and west of the city, will continue for a time overnight into Wednesday.
Expect record cold on Wednesday, FOX 5 chief meteorologist Nick Gregory said.
Motorists should be careful on the roads because of potentially icy conditions.
"With temperatures falling below freezing and with residual moisture on untreated surfaces there will be patchy black ice," the National Weather Service said in a special weather statement. "This patchy black ice will be mainly confined to secondary and tertiary roadways, along with walkways and poor drainage areas."
NYCHA said it activated its emergency heat response plan to respond to any issues that residents of public housing may report.
"NYCHA staff will be working diligently around the clock to resolve issues as quickly as possible," the agency said in a statement. "It is important for residents to report any concerns or problems with their heat or hot water services immediately."
The high will be back to about 50 degrees by Friday but the weekend will be chilly.
"Next threat of rain looks to be Monday and Tuesday depending on how close a coastal storm comes to us," Gregory said.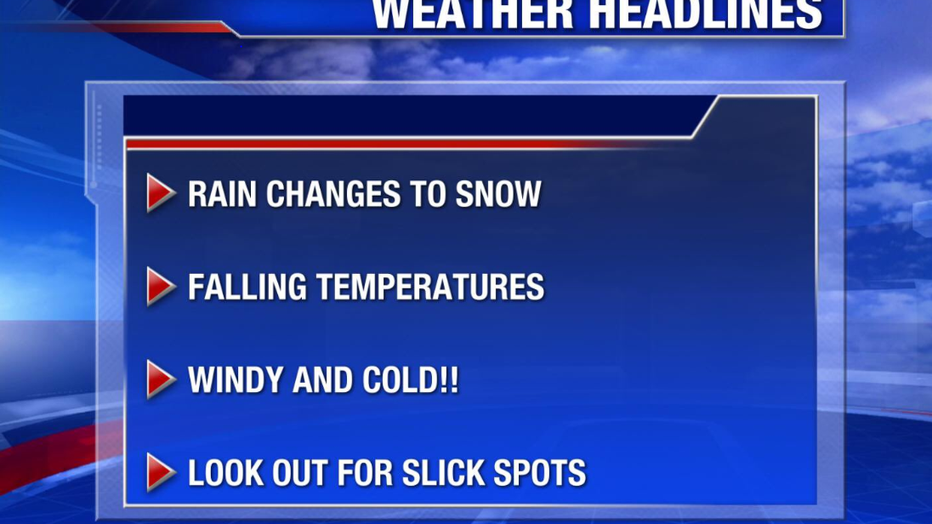 ____
Get up-to-date weather data in the FOX5NY Weather app. It is FREE! Download for iOS or Android
Get breaking news alerts in the FOX5NY News app. It is FREE! Download for iOS or Android
____