Women's World Cup Group scenarios: How each team advances to round of 16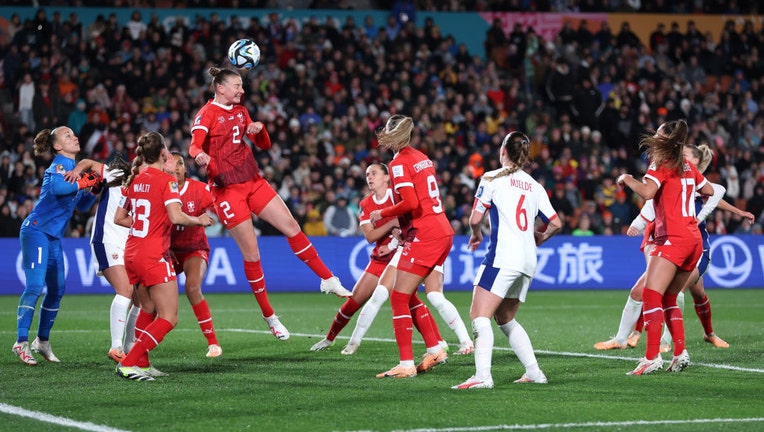 article
"I love history," United States midfielder Megan Rapinoe told me at the 2012 Olympics in London. "But that doesn't stop me from wanting to change it."
One part of history that the USA women's team does not want to change, is its record in the group stage of World Cups. In each of the tournament's eight previous editions the Americans progressed comfortably to the knockout round; in fact, its worst overall finishing position has been a trio of bronze medals.
That puts it in elite company. Germany — which began its 2023 campaign with a resounding 6-0 thumping of Morocco — is the only other program to have safely avoided early elimination every single time.
Even with the event just days old, some nations already look to be in an almost unassailable position in their group. Much like the USA and the Netherlands in Group E, Group C heavyweights Spain and Japan seem to have little to worry about on the path to respective round of 16 spots.
Of the typical favorites Germany and Brazil will be feeling good about their first efforts, and England, despite struggling at times before beating Haiti 1-0, can probably afford to also turn one eye to the future.
Talking of history, no host nation has ever gone out in the group stage, which bodes well for Australia, top of Group B, and New Zealand.
However, some of the hopefuls have left themselves with work to do. Olympic champion Canada did itself no favors by drawing its opener, and the same applies to France, which was held in check by Jamaica.
As always, once we get to the final round of group matches, various permutations and scenarios come into play, and talk can turn to things like goal difference, head-to-head and even disciplinary records as forms of tiebreaker.
For now though, it remains relatively simple, with every team still having its fate in its own hands, albeit with differing degrees of difficulty.
WOMEN'S WORLD CUP SCENARIOS
GROUP A
*Note: Group A has played two matches as of July 25
GROUP B
GROUP C
GROUP D
GROUP E
GROUP F
GROUP G
GROUP H