Man threatens to kill mayor and law enforcement at Yonkers St. Patrick's Day parade
YONKERS - Ridon Kola, 32, pictured holding an ax, was arrested Friday in Yonkers. 
Kola has spent months worshiping the Islamic State on social media, authorities said. Kola messaged the Yonkers Police Department directly last week writing, "I will crucify Yonkers cops and their bosses all along McLean ave. It will be a horror scene.."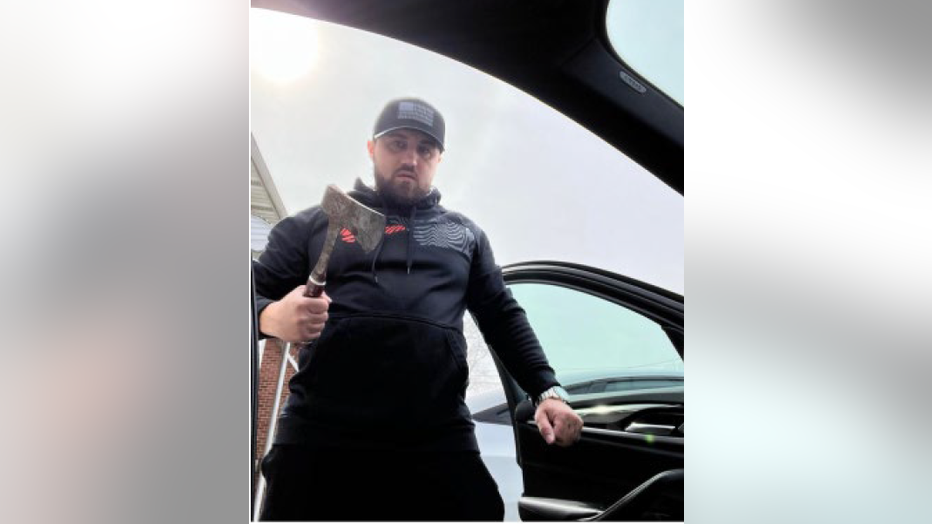 32-year-old Ridon Kola pictured, holding an ax.
Days later, Kola posted this photo holding an ax with the caption, "Come on Judas, I'm waiting for you."
According to the criminal complaint, the FBI has been on to Kola for months, watching his escalating threats to law enforcement.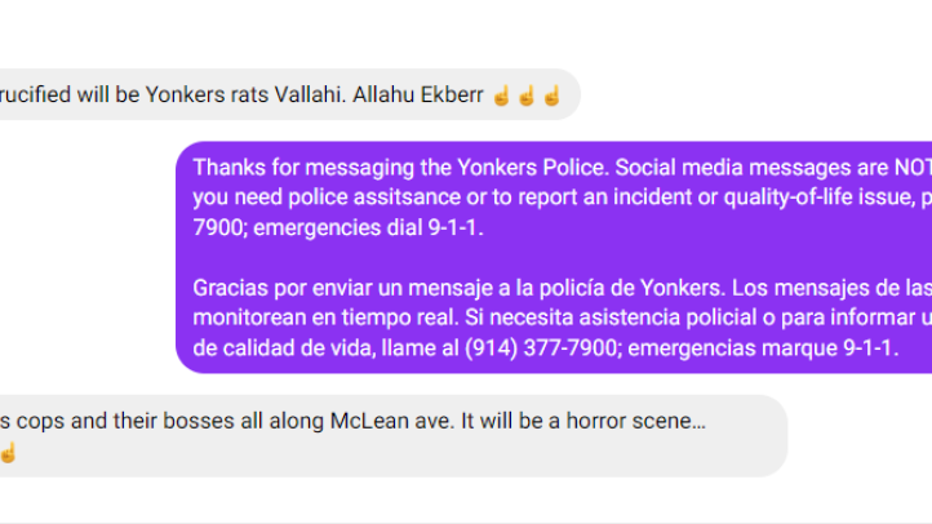 Death threats sent by Kola to Yonkers police (Source: Yonkers Police Department)
"The world is a little scary at times, and we know a lot of people suffering from mental illness and, clearly, this individual - in my estimation - is suffering from mental illness," said Yonkers Mayor Mike Spano.
Spano says that Saturday's parade is still going to be one giant celebration.
The mayor did not say if there will be extra security at the parade but promised a number of officers that you will and will not see along the parade route. 
Kola is charged with making threats of what is called interstate communications, which carries a maximum sentence of five years in prison if convicted.