YES Network's launch of direct-to-consumer subscriptions expected by opening day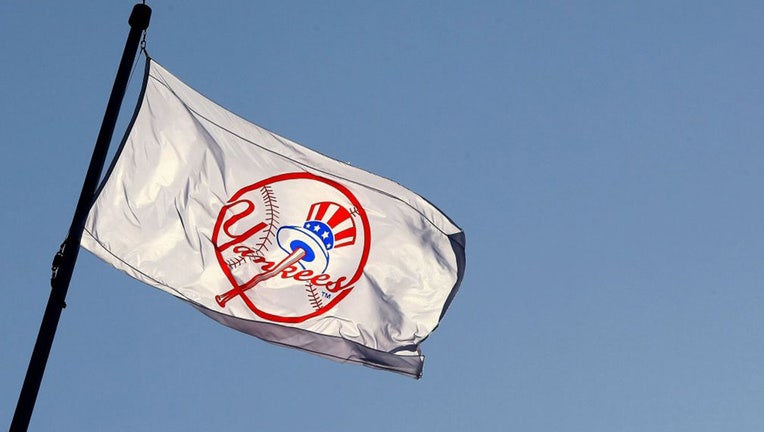 article
With the New York Yankees' opening day just days away,  time is ticking for them to finalize details with the Yankees Entertainment and Sports (YES) Network. 
Insiders close to the organization's launch believe they're right on schedule. 
The excitement ahead of the Yankees' opening day is brewing up for die-hard fans. 
"I'm extremely excited about opening day. I like the youngsters on the roster this year," said one fan. 
Many fans plan to catch a few games in person but for those watching and streaming from home, the YES Network plans to launch a direct-to-consumer subscription for all Yankee games, similar to Netflix. 
"If they're fair, I'd pay it," said a fan. 
By now, true Yankees fans already have an idea how they'll watch the game but the franchise hopes to offer a new option, one that won't require cable. 
"That audience  may not be that big right now but when you look to the future, where things are going, less people are going to have cable as the years go on," Andrew Marchand, a sports media columnist for the New York Post, said. 
The Yankees' rivals, the Boston Red Sox, launched the New England Sports Network (NESN) last year and is charging consumers $30 a month. 
While the price tag for subscribing to the YES network remains unknown, the March 30 launch deadline remains in place. 
"This is just the start of it, and it's definitely not the end of it. You're going to see this everywhere," Marchand added. 
If the Yankees don't get everything in place by opening day, the organization said it plans to have it in place shortly after.