Writer's lawsuit accusing Trump of rape begins Tuesday; experts weigh in
NEW YORK - Former magazine advice columnist E. Jean Carroll will face off in court with former President Donald Trump.
Carroll claims Trump raped her in a luxury department store dressing room in New York in the 1990s, something Trump vehemently denies. 
Carroll never reported the alleged rape to police. She went public with her accusation in her book in 2019 and Trump responded.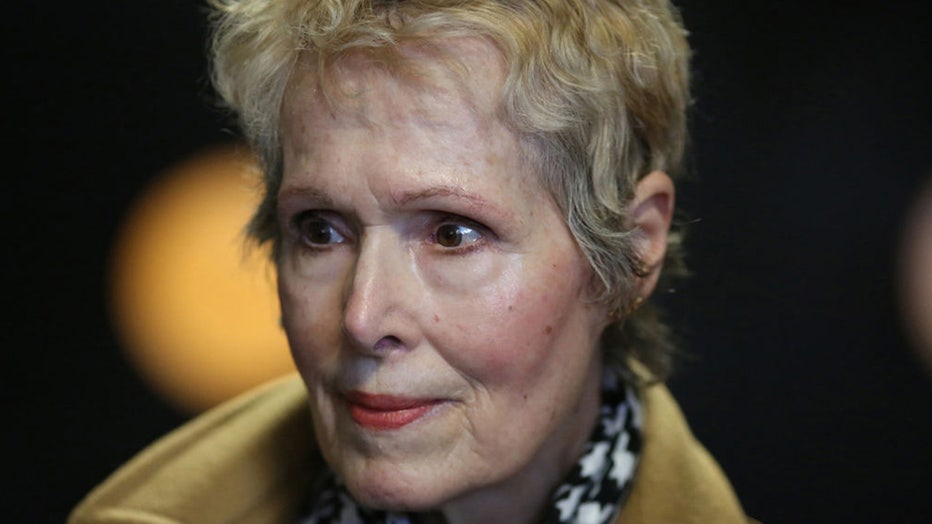 E. Jean Carroll in the New York State Supreme Court on March, 4, 2020.  (Alec Tabak/New York Daily News/Tribune News Service via Getty Images)
"Donald Trump publicly denied that accusation and basically said he didn't know her," Ken Belkin, a criminal defense attorney who has no connection to the suit, told FOX 5 New York. "He never met her.  He didn't have any sexual interaction with her and she's saying he's lying and he is defaming her by making those statements." 
Trump also called Carroll "a nut job" and claimed the case was "a big, fat hoax" and said Carroll is "not my type". 
As a result of all those statements and denying the rape happened, Carroll is suing Trump in civil court for defamation. 
"In New York City, I don't believe Donald Trump can get a fair trial. I think the jury pool in Manhattan is so tainted with anti-Trump sentiment it's not possible to get a fair trial," Belkin speculated. 
Jury selection for the lawsuit begins Tuesday. 
"I'm not sure how many jurors they're going to have," Matthew Galluzzo, also a criminal defense attorney, told FOX 5. "It can be anywhere from six to 12 in a civil case in federal court and the verdict has to be unanimous." 
"She's not only going to have to prove that the things he said about her were untrue, she's going to have to prove that she was injured in some way whether it was her reputation or career prospects.  Maybe that she suffered emotional damage," Galluzzo posited.