79-year-old woman fatally struck by two different hit-and-run drivers in Brooklyn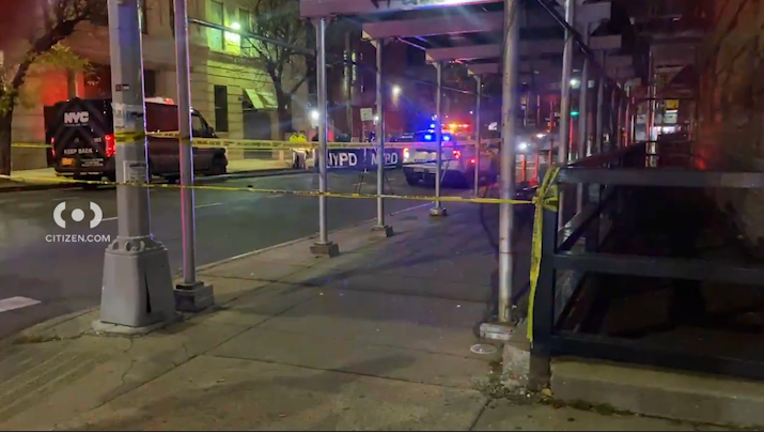 article
NEW YORK - A 79 -year-old woman was hit by two different vehicles in Brooklyn Thursday night.
The NYPD is searching for the drivers who both fled the scene after hitting the woman. 
According to police, Yvonne Sandiford was crossing the street around 6:30 p.m. when she was first hit by a gray Nissan Rogue.
The driver of the Nissan took off as Sandiford laid on the road. 
"At least get some aid and assistance to the woman," one person recalled.
She was then struck by a white Toyota Sienna that also fled the scene after coming into contact with her. 
Yvonne Sandiford was pronounced dead at the scene.
"I am totally disgusted—some people are irresponsible drivers," one local said. 
Some in the neighborhood say that the incident points to just how dangerous it is to be a pedestrian in New York City.
The disregard for the woman's life seems hard to comprehend for many in the area.
"We have lost love. I don't know where love went. I am hurt, and it's not my mother or grandmother, but I am hurt. I pray that they find them."
Anyone with information about the identity of this suspect to call the Police Division's 24-hour Crime Stopper tip line at 1-877-NWK-TIPS (1-877-695-8477).