Woman escapes kidnappers by driving off in their truck with hands still bound, police say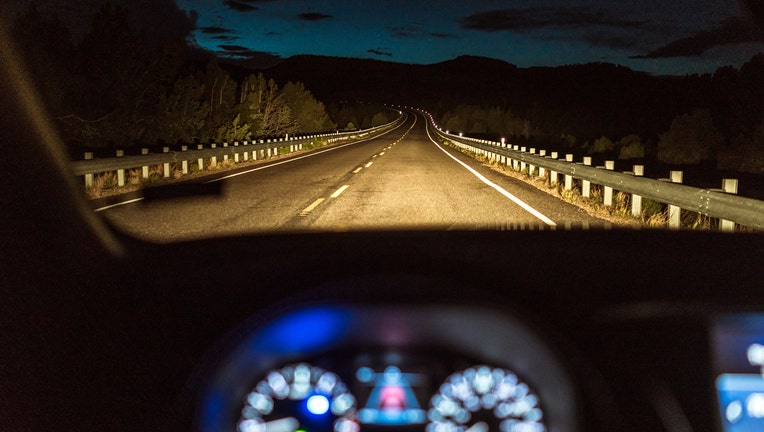 article
A woman who was being held hostage in Vermont was able to escape by driving off in the suspects' car – even though her hands were still bound and her face partially covered. 
Two people have since been arrested in connection with the woman's restraint. 
Witnesses in the town of St. Johnsbury called police the morning of Feb. 23 after seeing a woman suspiciously driving a truck. Her hands were bound together with duct tape and her head was partially covered with a duct-taped bag.
After speaking with the woman, police determined she had been held hostage and broken free. 
Vermont State Police said the woman was picked up earlier on the side of the road by a man and a woman. Police didn't say if the man and woman knew the victim. 
Police said the man and woman forcibly bound the victim in their truck and held her there for several hours, threatening her life. 
At one point, the victim was left alone in the truck and was able to make her escape. 
Police said she was able to break free enough to start driving and drove herself about 15 miles to St. Johnsbury where she was eventually intercepted by police.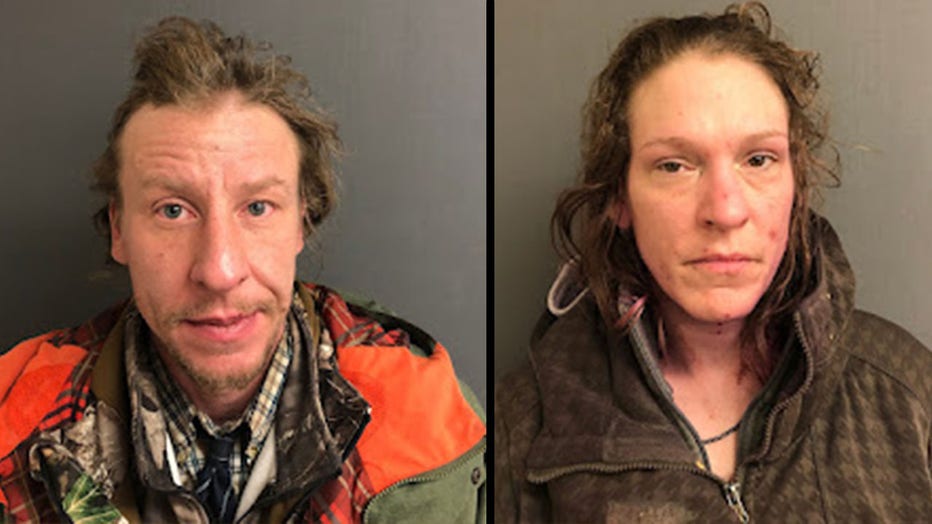 Booking photos for Mack Vernum, 45, (L) and Nichole Cloutier, 36, (R), of Peacham, VT. Vermont State Police
RELATED: Toddler tells deputies where to find fugitive hiding in home
The next day, police arrested a 45-year-old man, Mack Vernum, and a 36-year-old woman, Nichole Cloutier, who they believe were holding the woman hostage. 
Police didn't elaborate on why the two suspects may have been attempting to kidnap the woman. 
Both Vernum and Cloutier have been charged with kidnapping, unlawful restraint and aggravated assault. 
Vernum is also charged with attempted first-degree murder. 
This story was reported from Detroit.