Wine on the decline? New report spells trouble for industry's future
NEW YORK - Wine on the decline?  
A new State of the Wine Industry Report 2023 is spelling trouble for the future of the industry.
"The industry has got a bifurcation of businesses," Rob McMillan, one of the experts behind the findings, said. "You have the high volume, lower quality, less expensive wines, and then you have the premium wines and everybody is moving toward the premium side."
The report found consumers who are drinking wine are moving toward the more expensive varieties.
McMillan continued: "The big surprise is that when you really dig down into the data, what you find is that the older consumer, older than 60, are really responsible for the growth of the premium side."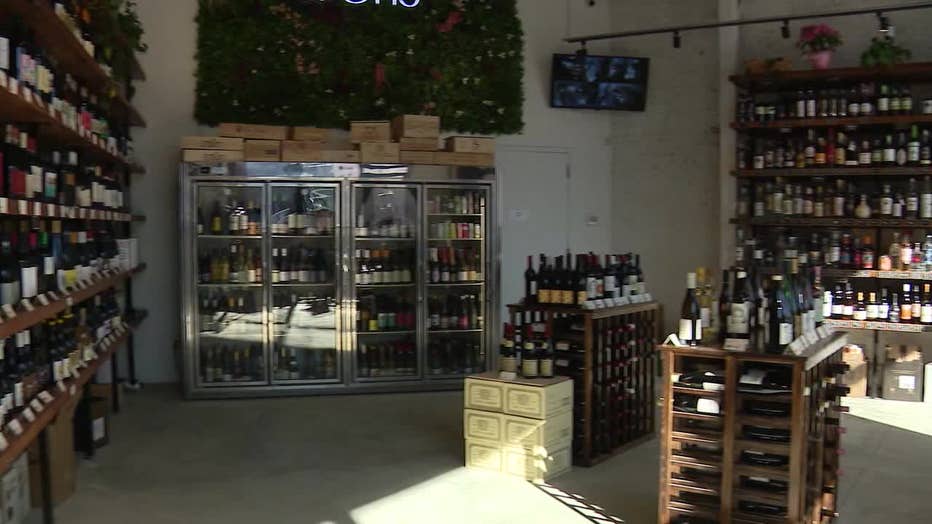 McMillan, the executive vice president and founder of the Wine Division, adds younger consumers, however, are more ambivalent about their choice of alcohol.
There's also a number of choices, from spiked seltzer to hard teas to liquor to cannabis. So, what does the industry need to do a better job of to understand the younger consumers' concerns?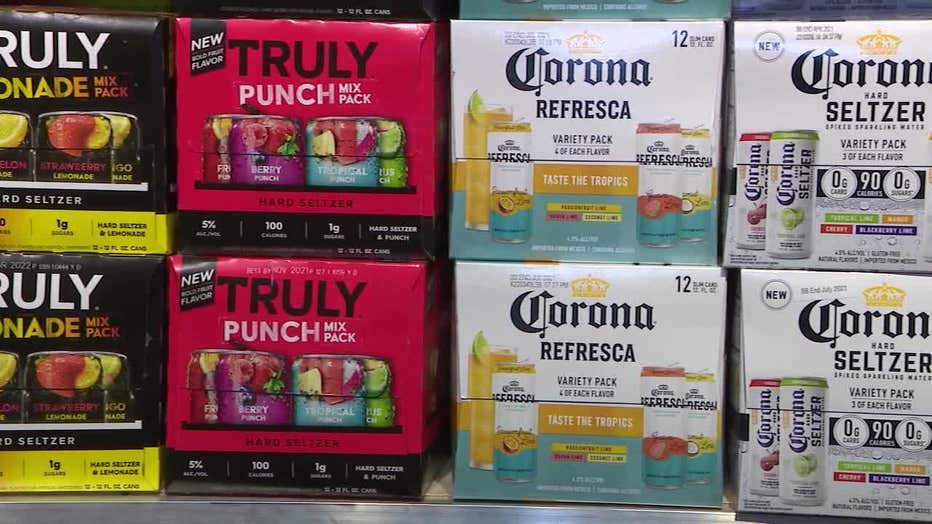 "For instance, we don't put calories on wine and people think about calories," McMillan said. "How much? What am I putting in my mouth? Where does this come from? Are there chemicals in it? One of the things that I've said often is, for God's sakes, wine is plant-based."
Overcoming the perceptions of vino's relative healthiness could pose a challenge.
Some New Yorkers that spoke with FOX 5 New York pointed to cutting back on booze in general as the reason why vino is not their drink of choice.