Why do toxicology tests take so long in death investigations? Here's what you should know
PHOENIX - It's a phrase people often see in news reports about deaths – that results from toxicology tests can take weeks, even months.
A quick search on the web shows similar verbiage used in reports on the death of hip-hop star Mac Miller, as well as singers Prince and Michael Jackson.
As of Nov. 15, 2023, toxicology reports for late 'Friends' actor Matthew Perry remain pending.
With that in mind, some are wondering why there's such a delay in releasing results from toxicology tests.
Here's what you should know.
What are toxicology tests?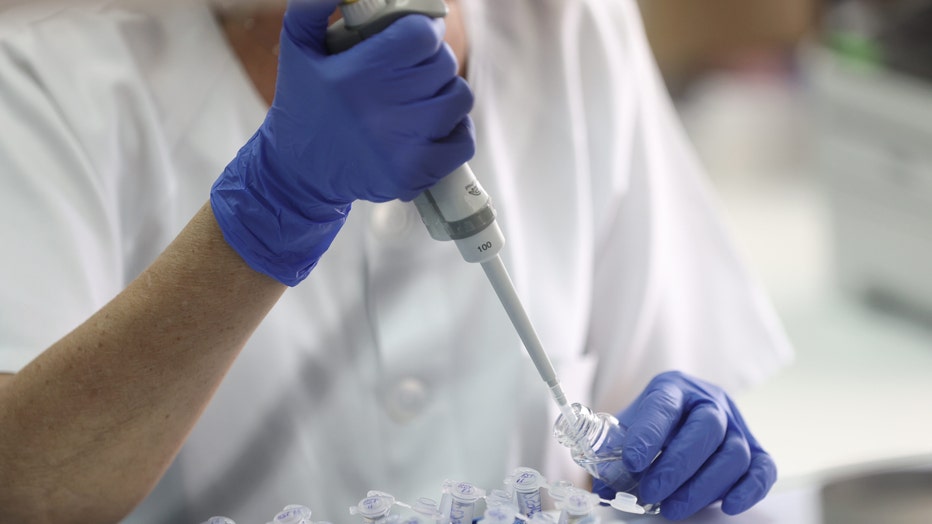 (Photo By Eduardo Parra/Europa Press via Getty Images)
According to an article published by WebMD in 2012, there are different types of toxicology tests. For this article, we are talking about forensic toxicology testing, or toxicology tests that are performed after a person dies. Such tests are also known as "postmortem drug testing."
In the WebMD article, it's noted that forensic toxicology testing is part of an autopsy report. A medical professional who worked at a San Diego hospital at the time the article was published defined the report from forensic toxicology testing as "the result of the lab procedures identifying and quantifying potential toxins, which include prescription medications and drugs of abuse, and interpretations of the findings."
You mentioned other types of toxicology tests. What are they?
In the WebMD article, it is noted that another type of drug testing is called "clinical toxicology," or drug testing ordered by a medical professional, such as an emergency room doctor if a patient shows up with signs and symptoms of drug overdose or abuse.
Other types of toxicology tests, according to the article, include workplace drug testing and athletic drug testing, the latter of which is used to detect banned substances or performance-enhancing substances.
An article published by the Cleveland Clinic also lists other ways toxicology tests are used, such as during a criminal investigation as a way to collect potential evidence of a crime.
What do they collect for toxicology tests?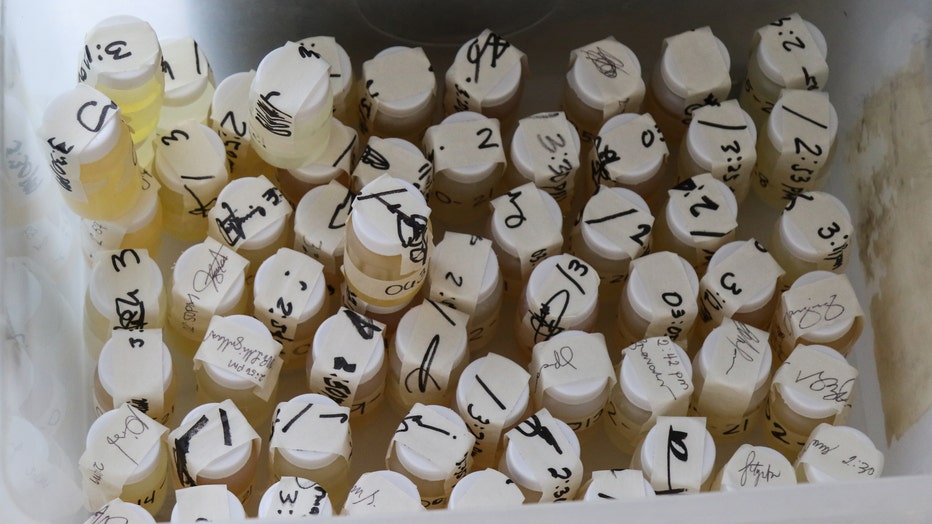 Containers of urine samples for testing. (Photo by Herman Lumanog/Pacific Press/LightRocket via Getty Images)
According to the WebMD article, blood samples are collected from different areas of the body, such as from the leg and heart, in order to account for different concentrations of drugs. The comparison of different concentrations can, according to an expert, boost accuracy. In addition, urine and tissues can also be collected for testing.
Afterward, the article states that the specimens are sent to a toxicology expert for testing. If drugs show up in the testing, more sophisticated tests will then be done, and experts will then determine a number of things, including whether the drug (or drugs) contributed to a death or directly caused a death.
What do the results tell us?
As mentioned above, the WebMD article states that experts will determine, based on data they received from toxicology tests, whether a drug (or drugs) contributed to a death or directly caused a death.
However, the same article also states there are times when a toxicology report presents a not-so-clear-cut picture of what happened. According to an expert interviewed in the article, about 2-5% of death cases are deemed to have an indeterminate cause of death. 
Why do they take so long?
In a 2015 document, officials with the Wisconsin Department of Justice state that several factors contribute to the time it takes to finish a toxicology report, including:
The steps taken during a test
Testing of specimens in batches for efficiency purposes
Technical review of data after it has been processed by an analyst
Accuracy review of a toxicology report by an analyst and a supervisor
Meanwhile, the WebMD article also lists other factors in the lengthening of the time needed for a toxicology test to be completed, including
The amount of specimens that need to be tested
The need for more tests, as information surfaces about the possibility of another drug being involved in a death
Sending off specimens to specialized laboratories to confirm positive drug tests
How long does it normally take in the U.S. to complete a toxicology test?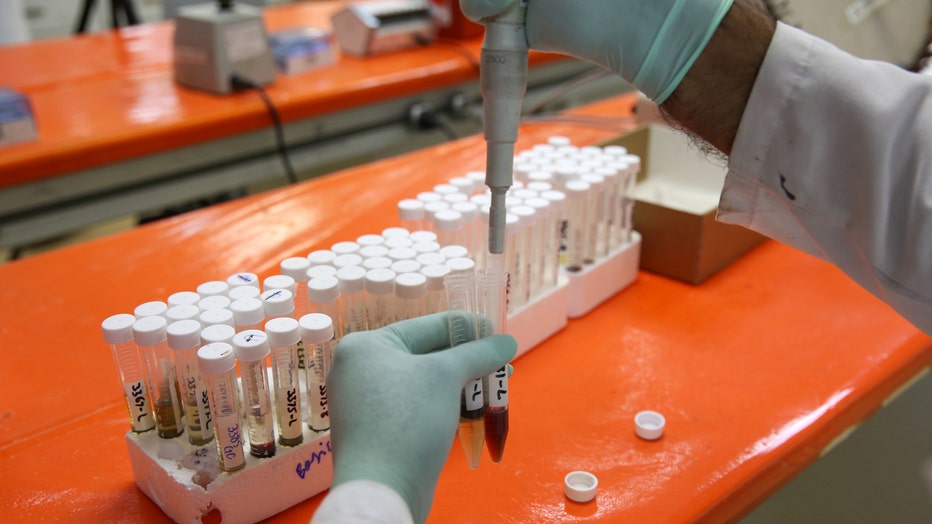 (Asad Zaidi/Bloomberg via Getty Images
According to a 2021 report published by the U.S. Department of Justice, the average turnaround time, or the average duration to complete a toxicology case, is 33.3 days, with public toxicology labs taking an average of 55.2 days, and private labs taking an average of 4.1 days.
Meanwhile, in its 2022 Annual Report, officials with the Maricopa County Office of the Medical Examiner state that on average, toxicology tests are done 15 days from the date of examination, with 96% of the tests being completed within 30 days.