Whoopi Goldberg says she almost died from pneumonia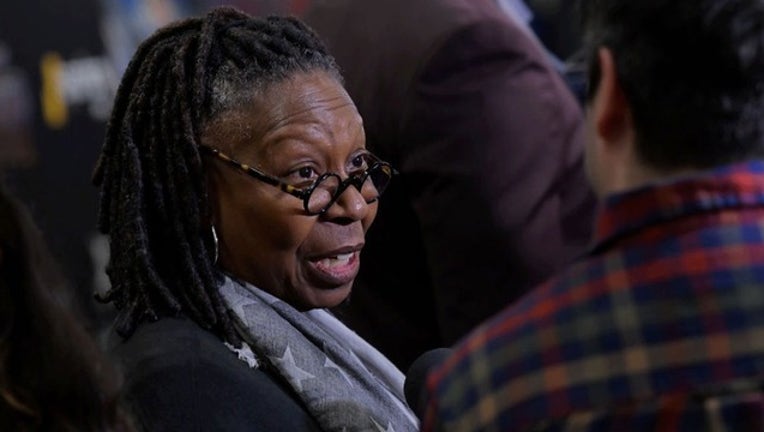 NEW YORK (FOX 5 NY) - Comedian and TV talk show host Whoopi Goldberg said she came near death while battling pneumonia that had spread beyond her lungs and into her bloodstream.
In a video that aired during The View on Friday, Goldberg, 63, explained that her month-long abscense had been due to her severe illness.
"Here's what happened. I had pneumonia and I was septic. There was fluid and all sorts of things going on. I came very, very close to leaving the Earth. Good news- I didn't. Thank you for all your good wishes. All of the wonderful things that people have been saying. Even people who are not huge fans of mine have actually said nice things about me. We all know that's going to change but for right now it's aweseom. Thank you for everything. Ladies, I cannot wait to see you all. I'll tell you all about when we're at the table. See you soon."
Goldberg did not say when she would return to the popular daytime talk show.