West Point cadet convicted on drug charges, discharged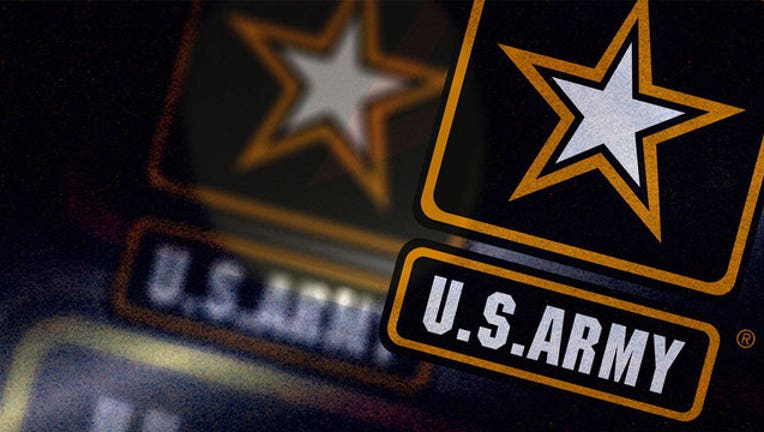 article
WEST POINT, N.Y. (AP) -- A West Point cadet accused of illegal distribution of prescription drugs has been convicted of drug offenses during court-martial proceedings and dismissed from the U.S. Army.
The U.S. Military Academy said Cadet Tevin Long of Richmond, Texas, was also sentenced on Monday to 30 days confinement and forfeiture of pay. His class graduates next month.
Long was among seven cadets facing drug charges after an investigation. They're accused of driving to nearby Newburgh, Pennsylvania and New Jersey to purchase drugs and bringing them to West Point in 2015 and 2016.
One other faces court-martial proceedings and five are on administrative leave awaiting the superintendent's decision on court-martial or other action.
The charges involve the distribution and use of the opioid painkiller oxycodone and the anti-anxiety drug alprazolam.