New Waze feature will warn you about crash-prone roads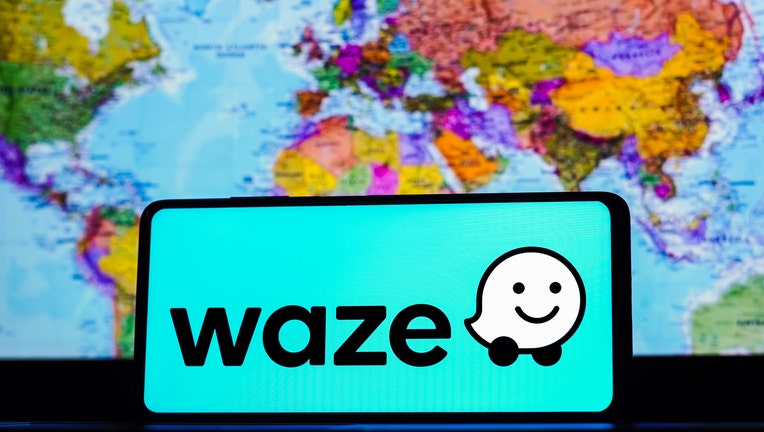 article
A new feature on the popular Waze navigation app hopes to reduce the number of car crashes by warning drivers about roads where more accidents happen.
According to the U.S Centers for Disease Control and Prevention, roughly 3,700 people worldwide die each year in vehicle crashes. They're the eighth leading cause of death – and Waze users report accidents about every two seconds.
READ MORE: Google faces 2nd antitrust trial, accused of monopolistic practices in play store
Google, which owns Waze, says the new crash history alerts will use crash data generated from AI and Waze users, along with other factors like typical traffic levels, elevation and more to evaluate the safety of your route.
"If your chosen route includes a crash-prone road, we'll show you an alert before you reach that section of your journey," Waze said in a news release.
Waze is a free GPS navigation app that allows users to tag the locations of parked police vehicles, accidents, congestion, traffic cameras, potholes and more, so that other drivers using Waze are warned as they approach the same location.
The new feature comes amid a rise in navigation apps sending drivers into less-than-ideal driving situations. In September, a Massachusetts DoorDash driver took the road less traveled when their GPS led them on an unexpected delivery route straight into a swamp.
The driver told officials that they were able to exit the vehicle and walk out of the woods to a nearby home.
In March, Waze added a new feature that connects electric vehicle drivers to compatible charging stations.