Washington father allegedly shot, killed 'erratic' man after he 'endangered' child's life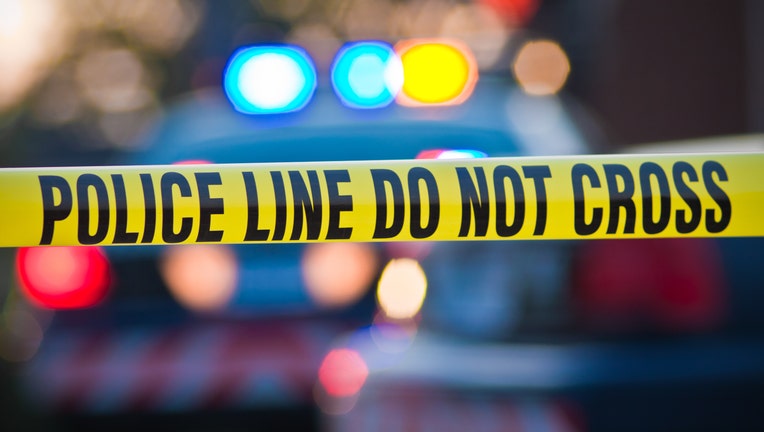 article
WASHINGTON - Police in Washington state said an armed father who was with his child at a dog park fatally shot an "erratic" man who police said "attempted to endanger the life of the small child."
According to the Yakima Police Department, they received multiple 911 calls Sunday around 2:30 p.m. from Randall Park Dog Park, with callers stating a man "acting erratically encountered a man who was with his young child at the park."
Police said the father gave verbal commands to the man to "leave his family alone" and attempted to leave the park.
When attempts to deescalate the situation failed, police said the 28-year-old father shot and killed the man, later identified as Daniel Ortega, 22, with a legally owned firearm.
Police said a formal decision on possible charges will be made by the Yakima County Prosecutor's Office once the investigation is complete.