Innocent bystander killed in drive-by shooting outside Washington Heights deli
WASHINGTON HEIGHTS - A hail of gunfire from a drive-by shooting outside a Washington Heights deli left a 66-year-old man dead, the NYPD said.
It happened near the Chop Cheese Deli, located at the intersection of Broadway and W. 162nd St. Police responded Tuesday around 7 p.m. to a 911 call for reports of a person shot.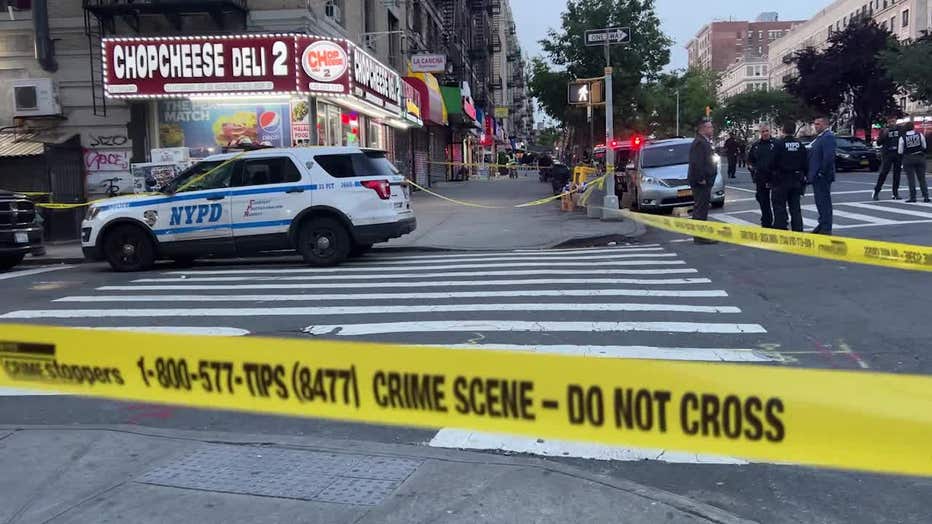 The shooting happened outside the Chop Cheese Deli.
Elizabeth Diaz was playing dominos nearby when she suddenly heard gun shots.
RELATED: NYC bodegas get $1M in funds for increased security
"We heard what sounded like firecrackers, and then we didn't think anything of it until we saw people running down the block," Diaz recalls.
She stopped and ducked for cover. She said she then saw the victim, Reda Girgis, lying on the ground with no signs of life.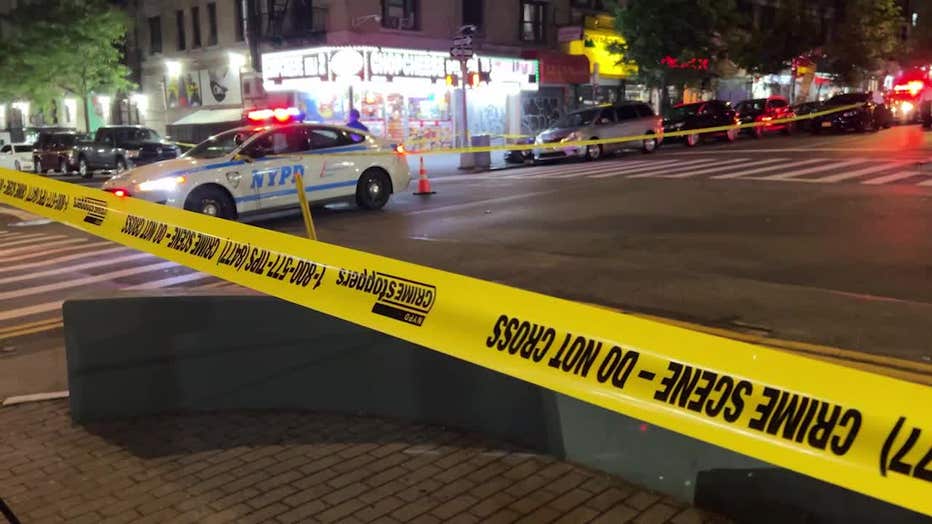 Police don't believe the man was an employee or the intended target.
"There wasn't anything anyone can do and then by the time we came up here, there were people around him," Diaz added.
Girgis was rushed to Metropolitan Hospital with a single gunshot wound to the head and later died from his injuries.
Police don't believe he was an employee or the intended target.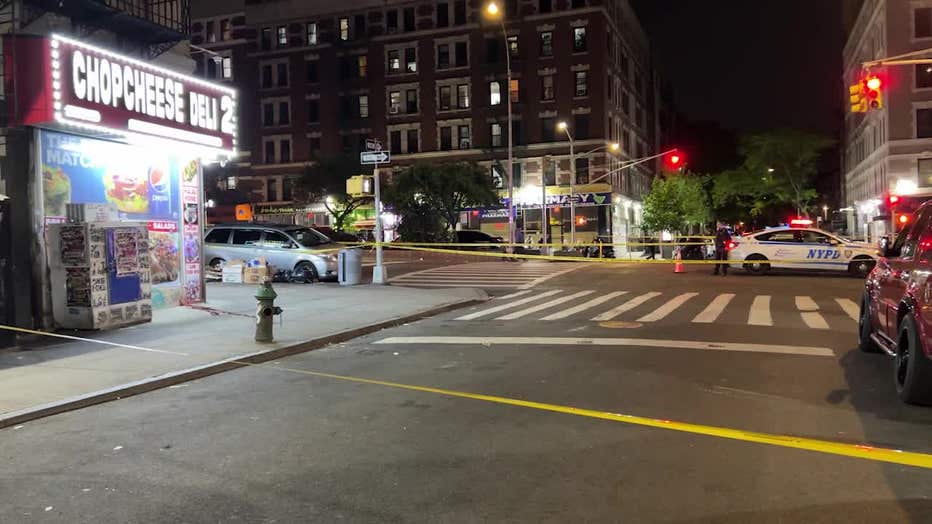 No arrests have yet to be made in the shooting.
The gunman sped off in a grey Audi sedan. A description of the suspect or suspects is unknown at this time.
Police carefully canvassed the area for shell casings and other evidence. So far, no arrests have been made.
The investigation is ongoing.