Walmart adding daily 'sensory-friendly' store hours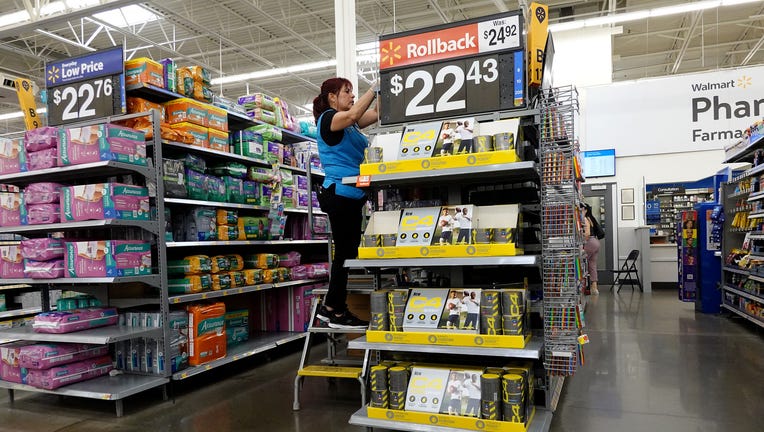 article
Depending on when you're shopping next at your Walmart store, things may feel a little different inside. 
The retailer is permanently adding sensory-friendly shopping hours to its schedule. 
Every day from 8 a.m. - 10 a.m. local time, all Wamart stores will become sensory friendly. 
This means the TV walls will be changed to a static image, the radio will be turned off and the lights will be dimmed where possible. 
"During these hours, we hope our customers and associates will find the stores to be a little easier on the eyes and ears," Walmart said in a blog post.
The sensory-friendly experience was tested earlier this year during the back-to-school season for a few hours on Saturdays. Walmart says the feedback to the test period was "overwhelmingly positive."
"These changes may have seemed small to some, but for others they transformed the shopping experience," Walmart said. 
RELATED: Some holiday shoppers are buying for themselves instead of gift-giving
People on the Autism spectrum, as well as those with attention deficit disorder and attention deficit hyperactivity disorder, can commonly have sensory disabilities. 
Less stimulating environments can feel more calming, inclusive and navigable. 
Other business have added sensory-friendly hours and events over the years, including AMC Theatres. 
The sensory-friendly hours will begin in the U.S. and Puerto Rico on Nov. 10 with no planned end date. 
This story was reported from Detroit.