Walmart, Exxon Mobil team up for gasoline deal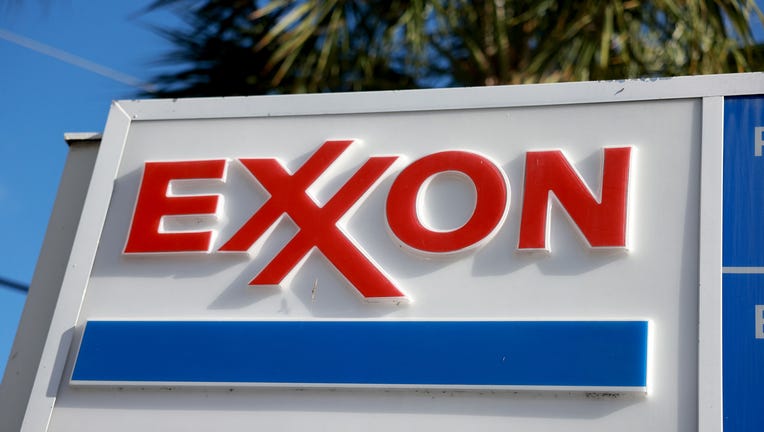 article
Walmart is boosting the discount it and Exxon Mobile offer to those belonging to the retailer's paid membership program on gasoline for a month.
The deal, which Walmart announced Tuesday, means Walmart+ members will get 20 cents off every gallon of gas bought at participating Exxon and Mobil stations across the U.S.
The promotion will run for a month, ending Sept. 15, and apply to roughly 12,000 Exxon Mobil stations, according to the retailer.
Since April of last year, the retailer has knocked 10 cents off a gallon of gas at Exxon and Mobil for customers with Walmart+ subscriptions. The month-long 20-cent discount doubles that deal. 
WALMART OFFERING HALF-PRICED WALMART+ MEMBERSHIPS FOR CUSTOMERS ON GOVERNMENT ASSISTANCE
"We know that fuel savings is a huge benefit for our Walmart+ members, one that really adds up," Senior Vice President and General Manager of Walmart+ Venessa Yates said in a statement.
AAA reported Tuesday that a gallon of regular-grade gas cost $3.862 on average nationally. Regular gasoline's average national price has risen compared to a month ago, when it came in at $3.566. And it declined compared to 12 months ago, when it hovered at $3.956, according to the organization. 
MULTIPLE WALMART STORES IN NEW YORK HAVE HAD INCIDENTS OF CREDIT CARD SKIMMERS IN JULY
"As gas prices have fluctuated over the last few months, we wanted to do something special to give our members a break, whether they're hitting the road for the holiday or just getting back into the busy back-to-school shuttling seasons," Yates said. 
The approaching Labor Day holiday is a heavy travel day.
Two summer holiday weekends that have already passed, Memorial Day and the Fourth of July, were projected by AAA to see huge numbers of people traveling, with the organization estimating over 45 million traveling for the former and about 50.7 million for the latter.
WALMART CEO, EXECS TAKE ON INTERNS IN EPIC SOFTBALL GAME
Walmart first rolled out its Walmart+ program with the gas discounts and other benefits about three years ago.
Danielle Genovese contributed to this report.