Police investigating 'suspicious' death of vulture at Dallas Zoo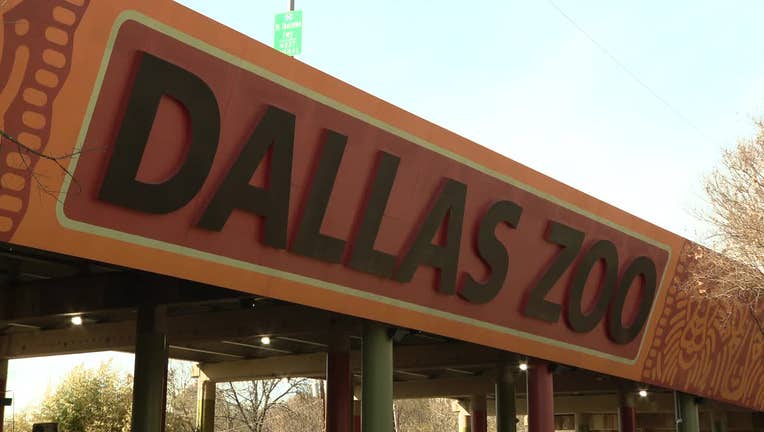 article
DALLAS - Dallas Zoo officials contacted police to investigate the "suspicious" death of one of its endangered vultures.
The bird was part of the Wilds of Africa habitat, and it was found dead in its enclosure.
The zoo's care team found that the vulture's death was "unusual," and did not appear to be from natural causes.
Because of that and recent incidents at the zoo, including a clouded leopard getting out of its enclosure after investigators believe someone cut a hole in it, they contacted the Dallas Police Department.
No further details have been released about the vulture's death until police get further along in their investigation.
PREVIOUS STORY: Dallas Zoo: Clouded leopard doing fine; hole in monkey enclosure being investigated
This is the third unusual incident this month at the Dallas Zoo.
It's been nine days since police and zoo officials said Nova, a clouded leopard, was able to escape its habitat after the fence was intentionally cut open.
She was found unharmed hours later.
RELATED: Clouded leopard that escaped Dallas Zoo enclosure back with sister, police continue investigation
It was later discovered that the enclosure of the langur habitat was also cut open.
No langurs got out and none were hurt.