Giant pizza bagels in Queens go viral
QUEENS - Everyone has heard of pizza bagels, right? But what about a bagel pizza?
While Utopia Bagels in Queens had been making its signature creation for years now—videos of the unique carb combo have now gone viral.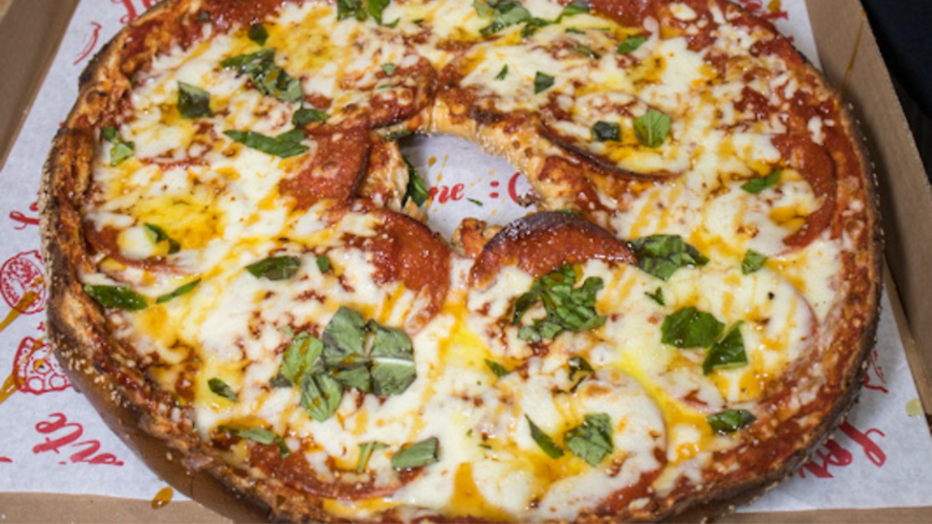 Utopia's cheese bagel pizza with basil and olive oil.
As the videos racked up millions of views on social media, owner Scott Spellman says the orders started to roll in as well.
"It's been special—we've gotten a tremendous reaction," adds Spellman. "When we pull those out of the oven, people just react so incredibly—and it's been a lot of fun."
For $85 you get two pizzas—for each bagel side. Each pie is cut into 20–24 slices, which averages out to less than $4 a slice. And each order comes with two orders of garlic knots made from the dough gutted from the bagel sides to make room for the toppings.
"You're leaving here with something that weighs 20 lbs."
And what should you expect with each bite?
Spellman kept all its glory simple: "It's cheesy, saucy and crispy."
The bagel pizza is also the perfect blend of two New York staples.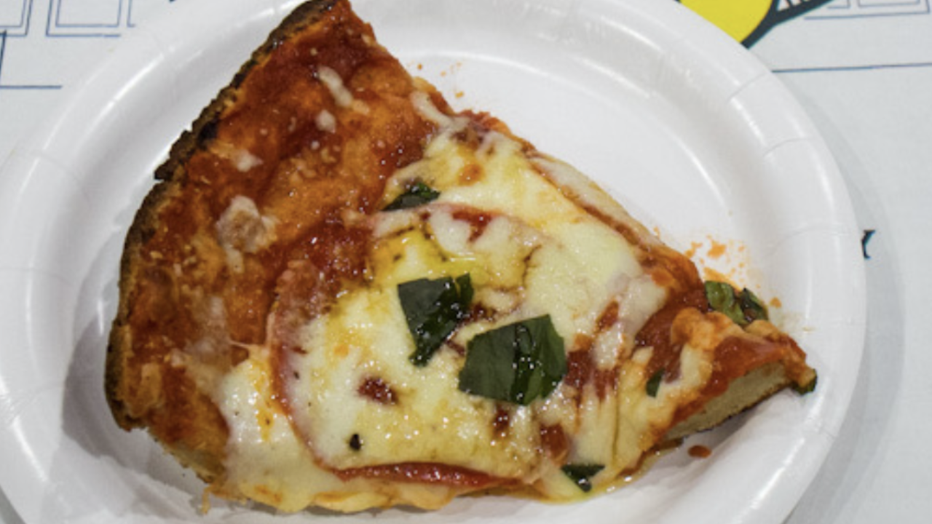 "There's no state in the union that has better bagels or pizza than New York."
And the bagel pizza is something that can unite the people as well.
"Listen, you bring this to the party, it's going to be the party," declares Spellman. "That's really what it is—it's going to be the party."
Just make sure you order at least a day in advance because while the bagel pizza takes roughly an hour to make—the carb coma is high in demand! Or pop in for a bagel—during a busing week, Spellman says his crew hand rolls 100,000 bagels.