Utah bank robber steals $1, demands to go to federal prison: report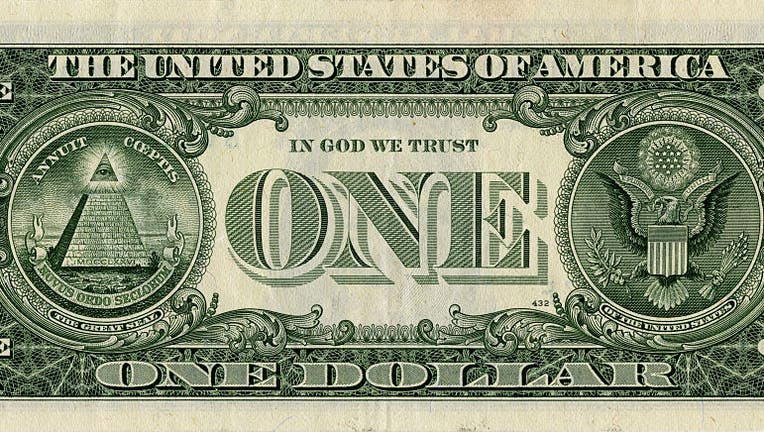 article
A suspected bank robber in Utah demanded $1 from a bank teller Monday and waited for police officers to arrive because he wanted to be jailed in federal prison.
Donald Matthew Santacroce, 65, was instead booked into the Salt Lake County Jail on a robbery charge, the Salt Lake City Police Department said. 
UTAH SUSPECT CHARGED WITH MURDER OF MISSING 19-YEAR-OLD MAN NEARLY A YEAR AFTER HIS DISAPPEARANCE
"Please pardon me for doing this but this is a robbery. Please give me $1. Thank you," Santacroce wrote in a note he handed to a Wells Fargo branch teller, according to a police booking affidavit obtained by news outlet KSL.
He then asked bank employees to call the police and waited in the lobby. 
"The man, later identified as Donald Santacroce, took the money and refused to leave the bank," police said in a news release. 
When authorities arrived, he handed them the $1 bill and asked to be jailed in federal prison. Authorities have not said why Santacroce wanted to go to federal prison. 
Read more of this story from FOX News.