US housing market needs 1M more homes to satisfy demand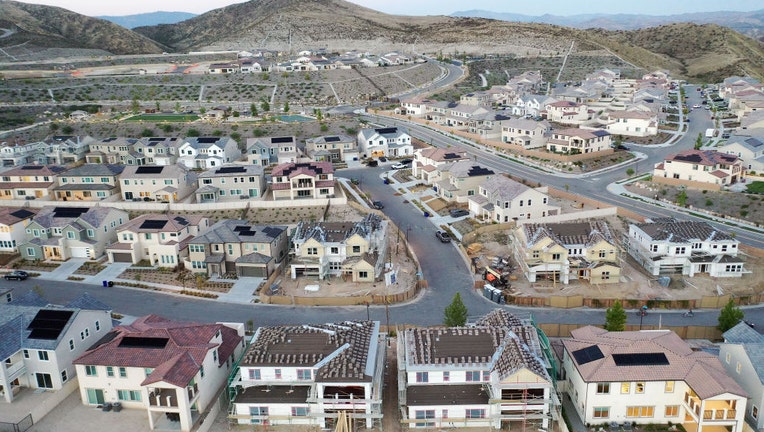 article
More than a million additional homes need to enter the U.S. housing market to better meet demand and pull back the upward pressure on housing prices, according to an industry economist.
National Association of Realtors Chief Economist Lawrence Yun told FOX Business that the current inventory of existing homes sits at 1.1 million, down from the 1.8 million reported during the same month in pre-COVID 2019.
However, with the population growth of 8 million since 2019, "the market could easily handle a doubling of the current inventory," Yun said. 
In other words, "an inventory of 2.2 million would help better satisfy demand," Yun said. It could make homeownership attainable for consumers whose incomes aren't keeping pace with housing costs.
2023 HOUSING MARKET PROJECTED TO HAVE FEWEST SALES SINCE 2008 AS MORTGAGE RATES RISE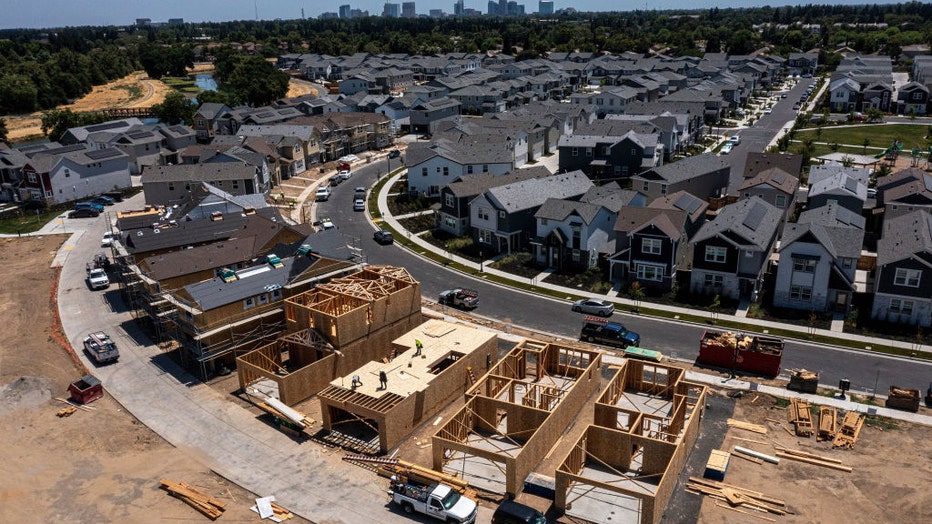 Homes under construction in Sacramento, California, US, on Monday, July 3, 2023. (David Paul Morris/Bloomberg via Getty Images)
Hannah Jones, economic research analyst for Realtor.com, underscored the inventory challenges that are plaguing potential buyers, telling FOX Business that the gap between household formations and single-family home construction has grown to 6.5 million homes since 2012.
"Even including multifamily units, the vast majority of which are used for rentals, the gap between new households and new units was 2.3 million homes," Jones said.
Many homeowners are currently staying put given that mortgage rates are sitting at 7.63% – a high not seen in more than two decades.
The problem is that this limiting inventory is forcing buyers to compete for the scarce number of homes available and, therefore, keeping upward pressure on home prices, Jones added.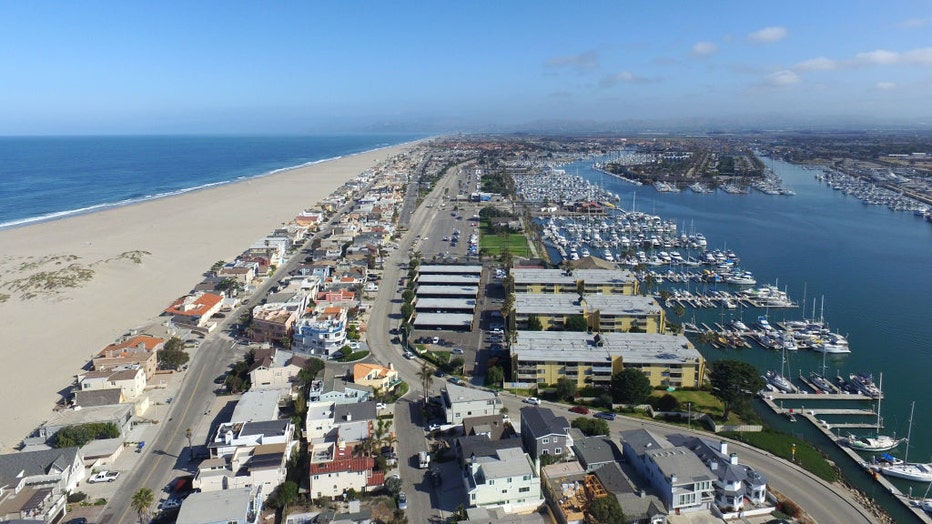 FILE-Homes on Hollywood Beach and Channel Islands Harbor May 15, 2018 Channel Islands, Oxnard, California (Photo by Paul Harris/Getty Images)
MORTGAGE RATES RISE AGAIN AMID WORSENING HOME AFFORDABILITY CRISIS
However, not all hope is lost. According to Yun, life-changing events – such as a new child in the family, death, divorce and job switches – "should steadily boost inventory over time, especially if mortgage rates were to retreat somewhat."
Increased home builder activity as well as the conversion of disused commercial spaces like empty office buildings into residential units will eventually help, too, but these efforts take time, Yun said.
In the near term, Yun said that certain policy changes could boost supply even faster. For one, raising the index capital gains exemption of primary homeowners could lead to more listings, according to Yun. 
The current exemptions, which amounts of $250,000 for single people and $500,000 for married couples, hasn't changed for more than the two decades – and many homeowners are exceeding these amounts.
Another way is to incentivize smaller real estate investors to unload some of their properties onto the market by lowering capital gains tax with a timeline and conditions to sell it to a first-time buyer.