6 killed, 3 injured after freight truck, bus collide in upstate New York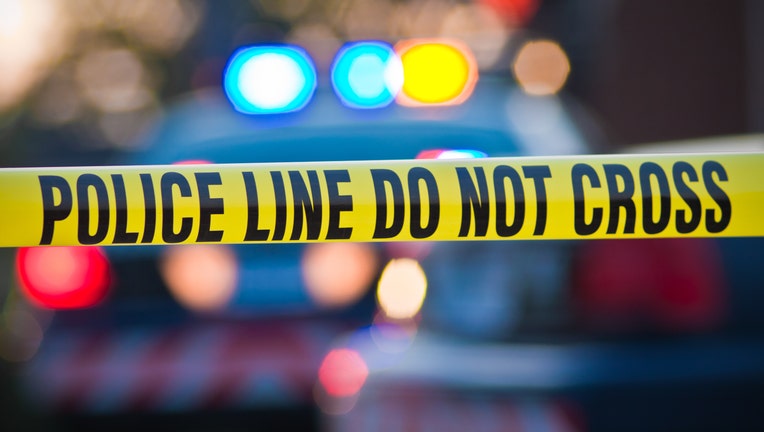 article
NEW YORK - Six people died in upstate New York when a freight truck and an express bus carrying over a dozen people collided near the U.S.-Canada border, state police said.
Three others were injured in the Saturday morning crash, including one in critical condition. They were being treated for their injuries at a hospital, officials said.
As many as 15 people were aboard the bus that was traveling on State Highway 37 near the town of Louisville. TV station WWNY quoted officials as calling the scene "gruesome."
Photos from the station showed banks of foot-high snow on the side of the highway. The station said there might have been reduced visibility when the accident happened at around 6 a.m. Officials told the station the cargo truck was fully loaded.
The photos of the damaged vehicle showed the bus appeared to be affiliated with the solar energy company LBFNY, based in central New York. The company name and its logo were visible on the truck.
The freight car, which had a sole occupant, was a Penske truck rental.
Both vehicles suffered extensive damage, and might have crashed head-on, according to the photos.
The road has since reopened. The investigation is ongoing. 
State police were assisted by the St. Lawrence County Sheriff's Department, as well as multiple fire and rescue teams.
Associated Press wire services helped contribute to this report.