Upper East Side terror: NYPD seeking stroller-pushing suspect
NEW YORK CITY - A suspect pushing a stroller is not something we see every day, but it's a suspect Upper East Side residents are seeing far too often in a series of violent, unprovoked attacks.
Saturday incident
A 64-year-old grandmother was attacked in broad daylight by the suspect at the busy intersection of 77th St. and Third Avenue. 
Shoved to the ground, both her knees are bruised and bloodied, and her arm is scratched.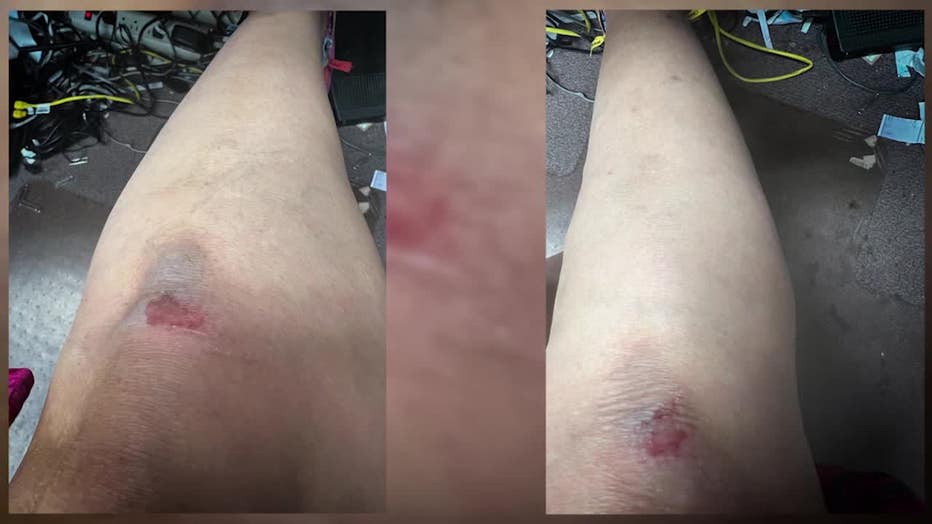 FOX 5 NY spoke with her son, who asked we protect their identities. 
"The man apparently had to spit on some girls who were walking by, and in that same moment or right around that time, she was violently pushed to the ground by the same man who is pushing the stroller," the son said.
Wednesday incident
The NYPD released surveillance video of the suspect, his hands on a stroller. 
Kelly Kreth is also an Upper East Side resident and a reporter with East Side Feed. She said she was attacked on Aug. 14 by the same suspect.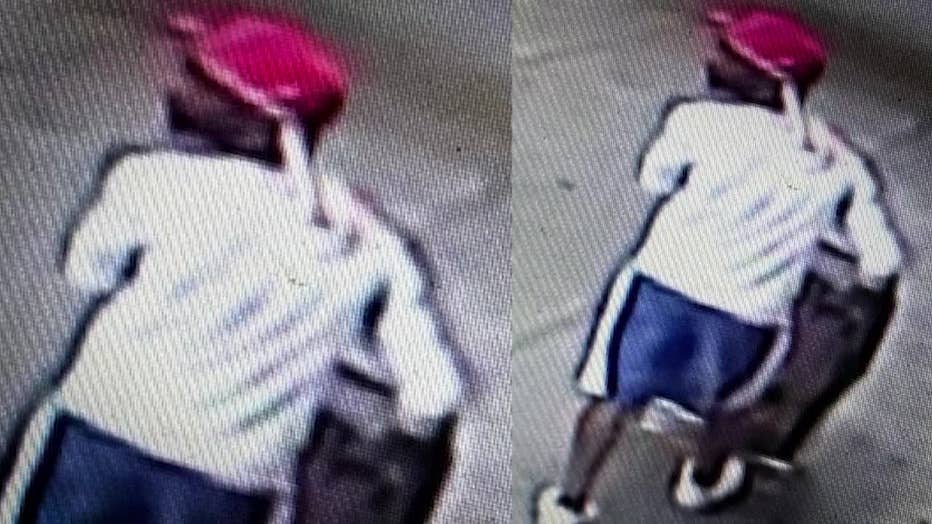 "All of a sudden he lunged at me and wordlessly spit in my face, in my eye. I was shocked, super scared. I turned around because I thought he was going to hit me," Kreth said.
Since the attack, Kreth has been investigating the suspect and said she has found dozens of people who said they have also been attacked by the same individual. 
In every case, the suspect is pushing a stroller with a baby in it. Spitting at people, kicking dogs, ramming people with a stroller and demanding money in return.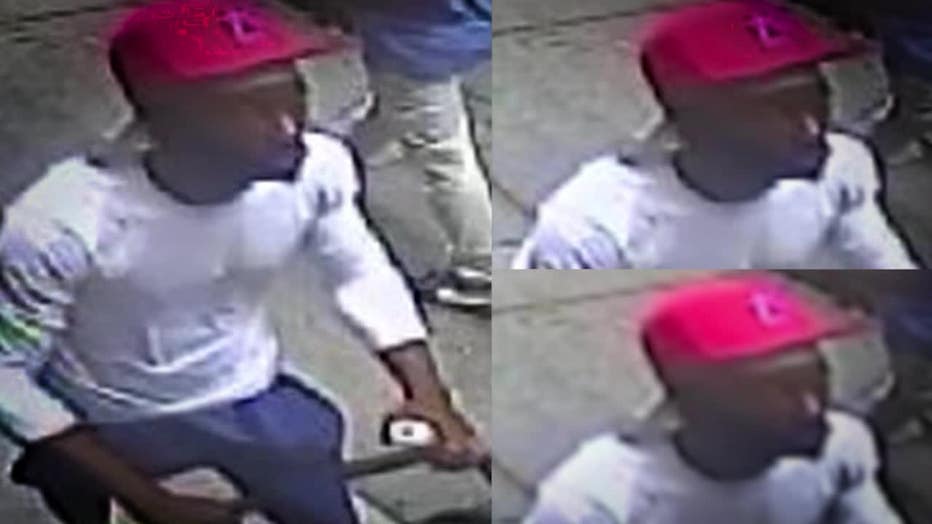 According to police sources, part of the difficulty with the case is that while dozens of victims appear to be speaking out on social media about being attacked by the suspect, only a fraction have contacted police. 
The NYPD is asking all victims to come forward and contact the 19th Precinct station house. Police describe the suspect as 5'9'', between 25–35 years old with a slim build.
Another police source said they believe the suspect is the same man who was arrested for attacking a 68-year-old man in December on E. 86th St. Unprovoked, he punched the man, rendering him unconscious.