Americans sitting on unused gift cards worth $23 billion: Study
NEW YORK - Turns out, a lot of people have forgotten to spend their gift cards. 
A new study from Bankrate shows nearly half of adults in the United States have at least one unused gift card, gift voucher or store credit.
It's not small change either. Bankrate estimates the unused gift cards have a total value of around $23 billion.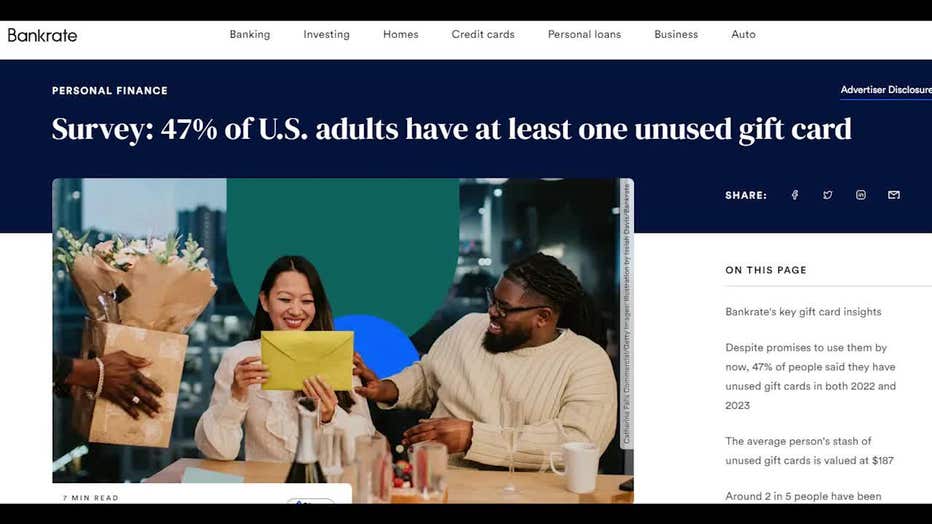 What to do if you have unused gift cards?
If you are one of the lucky ones who has an unused gift card, financial experts said it's time to check its value and make a plan to spend it. 
"New York actually passed a new gift card law that is probably the most consumer friendly in the country," Bankrate senior industry analyst, Ted Rossman, said. "In New York, gift cards can't expire for nine years. Inactivity fees have gone away." 
If it comes from a store you will never go to, retail experts said you have options: you could give it to someone else, or trade it in for cash.
"There are resale gift card sites and this is a platform where you can sell your unwanted gift cards and get cash, which a lot of people could use that cash more, but these days anyway, but you don't get the full value," money-saving expert, Andrea Woroch, said.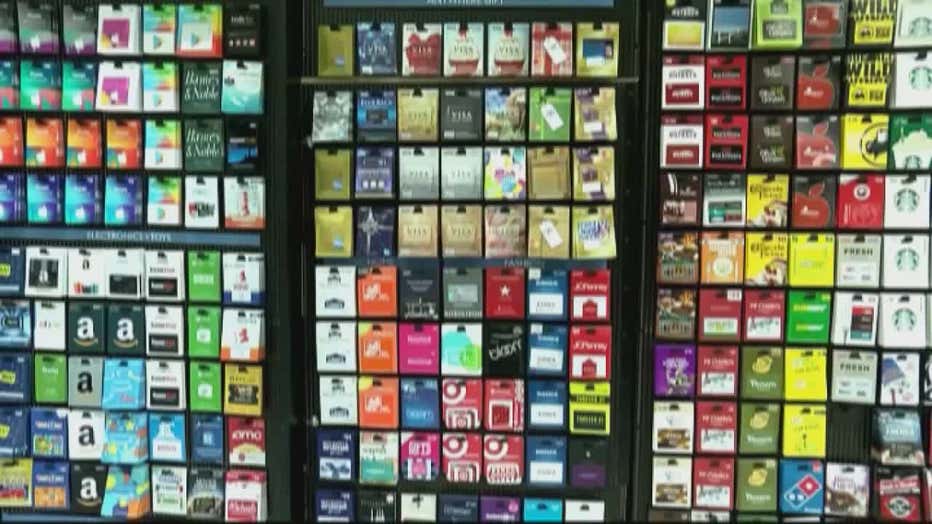 The average unused gift card has a value of about $200. 
Retail experts suggest you use it in your budget plan ahead for the next birthday or holiday and since you haven't used it yet, maybe use it to buy someone else a gift.