United Airlines flight diverted to SFO over mechanical issue
SAN FRANCISCO - A United Airlines flight bound from San Francisco to Honolulu returned to San Francisco International Airport on Wednesday afternoon over a mechanical issue, according to federal officials.
The Federal Aviation Administration said United Airlines Flight 2380 was forced to return to SFO due to a reported rudder issue. The rudder is part of an aircraft's control system, according to the FAA.
The Boeing 757 was headed to Daniel K. Inouye International Airport in Honolulu before it was diverted. The aircraft landed safely at SFO around 1:30 p.m.
United Airlines confirmed that 223 passengers were onboard UA 2380 and seven crew members.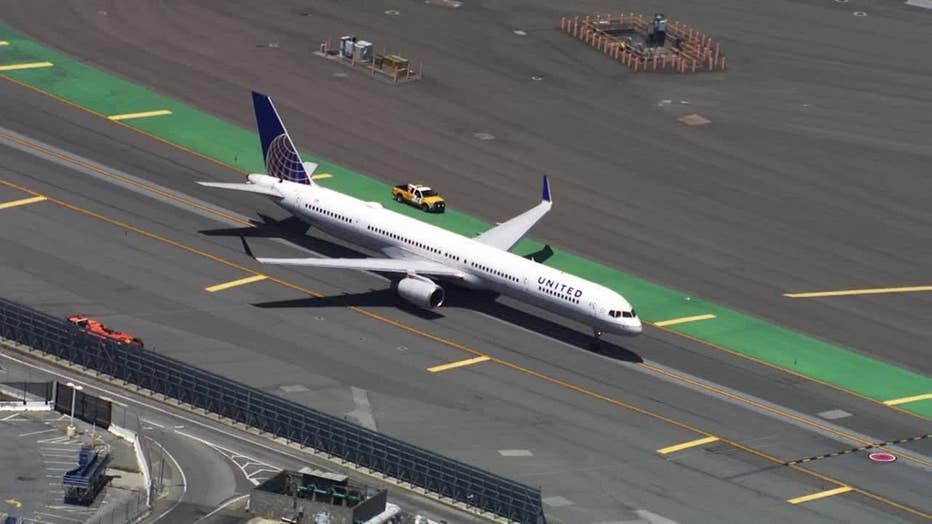 A United flight bound for Hawaii was diverted to San Francisco International Airport on May 24, 2023.