Police: 12-year-old Oklahoma girl stabs brother, 9, to death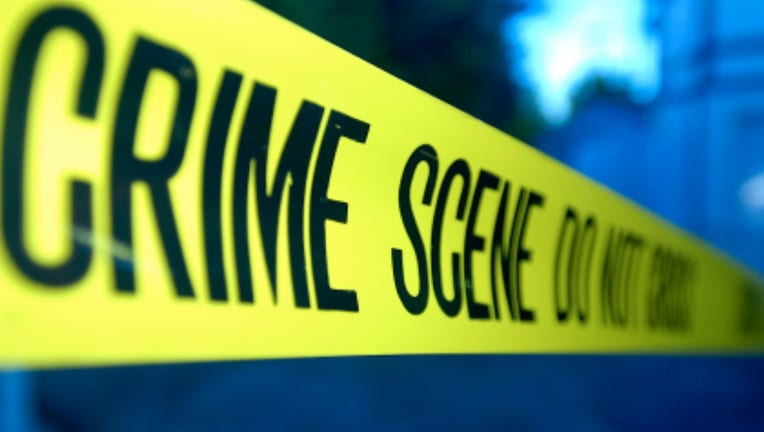 article
OKLAHOMA - A 9-year-old boy was stabbed to death in Tulsa, Oklahoma by his 12-year-old sister, according to police.
Officers were called Thursday night to a home in the 1000 block of 64th Pl. S. and found the boy being treated by paramedics. EMSA paramedics and Tulsa firefighters were performing CPR to the victim. 
He was rushed to a hospital and taken into surgery, but succumbed to his injuries, police said.
Police say the children's parent was upstairs asleep when the 12-year-old daughter woke the parent and said she had stabbed her brother.
The girl is in juvenile custody with the Tulsa Police Child Crisis Unit in charge of the investigation. She's currently being held at the Family Center for Juvenile Justice.
A police spokesperson did not immediately return a phone call from The Associated Press seeking comment Friday. The statement did not provide a motive. 
It's the second homicide in the city in 2023.
Associated Press wire services helped contribute to this report.