Teen allegedly stabbed younger brother multiple times at Connecticut mall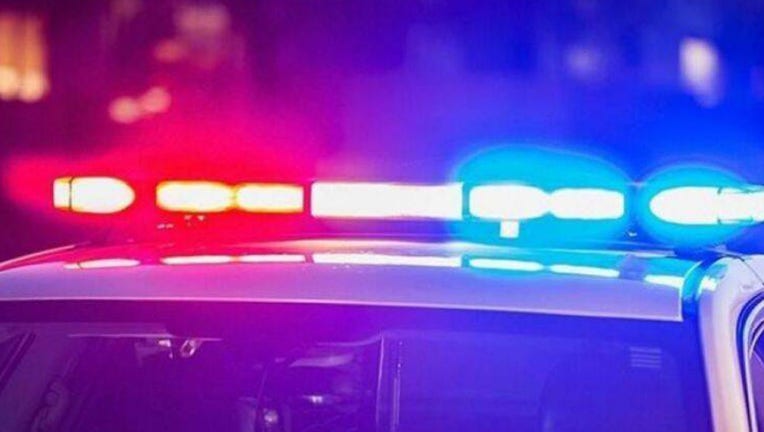 article
CONNECTICUT - An argument between two teen brothers led to one being stabbed multiple times in a Connecticut mall parking lot, police said.
The incident happened Saturday around 8 p.m. as both brothers were leaving the Trumbull Mall.
According to police, Jovanie Hall, 18, of Bridgeport, drove to the mall to pick up his brothers, and as they were walking in the parking lot, began stabbing his 16-year-old brother.
Another sibling intervened by grabbing Hall, allowing the victim to escape and run back inside the mall before police were contacted. Hall then fled, but was taken into police custody at his home a short time later.
The victim suffered serious injuries from multiple stab wounds. He was transported to a hospital for treatment. Hall sustained minor lacerations to his hand. No other injuries were reported.
Hall was charged with assault, carrying a dangerous weapon and breach of peace. He was held on a $250,000 bond and is scheduled to appear Monday in court.
Police have maintained an increased presence at the mall in recent weeks due to a series of incidents involving groups of disorderly youths who have caused disturbances.
Additional officers will remain posted at the mall into the coming weeks.