Tom Sizemore's doctors 'have recommended end-of-life decision' after brain aneurysm: 'No further hope'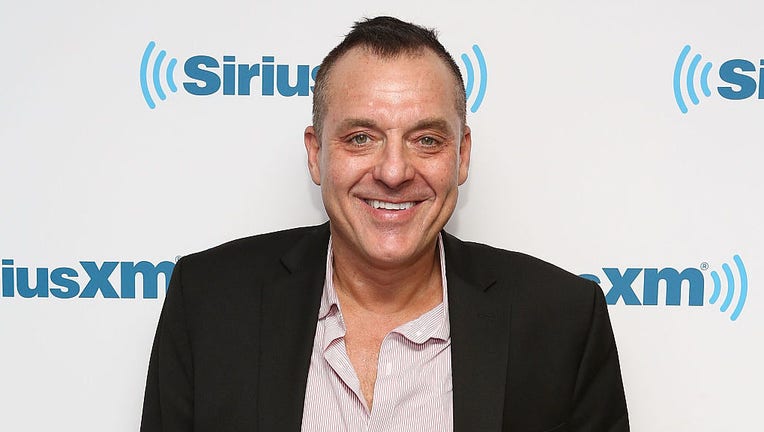 article
LOS ANGELES - Tom Sizemore's doctors have "informed his family that there is no further hope and have recommended end-of-life decision" after the actor suffered a brain aneurysm that occurred as a result of a stroke last week in Los Angeles, according to his rep.
The "Black Hawk Down" star has remained in a coma and in intensive care after collapsing at home on Saturday, Feb. 18. 
"Doctors informed his family that there is no further hope and have recommended end-of-life decision," Sizemore's representative, Charles Lago, confirmed to Fox News Digital.
"The family is now deciding end-of-life matters."
TOM SIZEMORE IN CRITICAL CONDITION AFTER SUFFERING BRAIN ANEURYSM
Lago added, "We are asking for privacy for his family during this difficult time, and they wish to thank everyone for the hundreds of messages of support and prayers that have been received. 
"This has been a difficult time for them."
TOM SIZEMORE TALKS NEW FILM 'CENTRAL DARK PARK,' ROAD TO SOBRIETY: 'I COULDN'T BE ARROGANT ANYMORE'
Sizemore was married to actress Maeve Quinlan from 1996-99. He has twin boys from a previous relationship with Janelle McIntire.
He rose to fame with supporting roles in "True Romance," "Natural Born Killers" and Steven Spielberg's "Saving Private Ryan."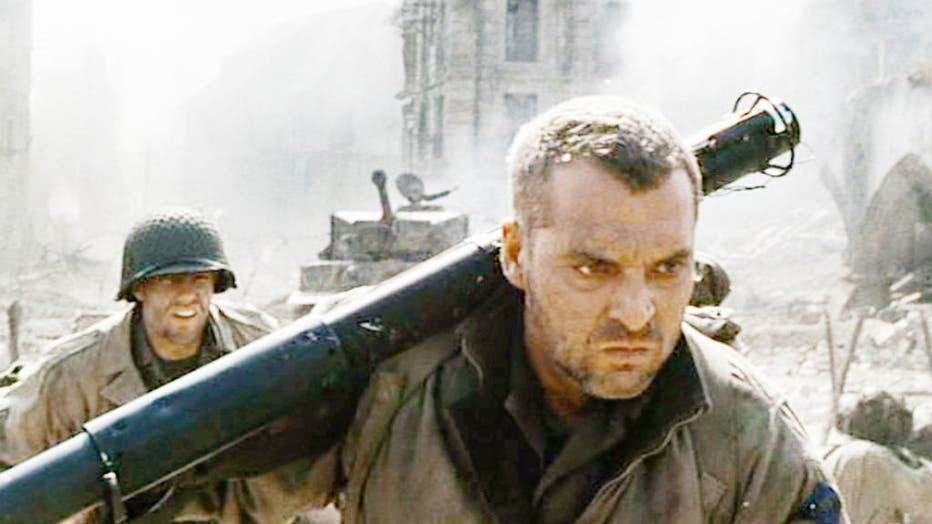 The movie "Saving Private Ryan," directed by Steven Spielberg. Tom Sizemore (as Sergeant Horvath) with a Bazooka. 'Theatrical release July 24, 1998. Screen capture. A Paramount Picture. (Photo by CBS via Getty Images)
The "Heat" actor has publicly battled substance abuse and addiction issues for decades. 
In an interview with Fox News Digital in 2021, Sizemore shared his commitment to getting sober. 
"I've been trying to get sober since 1991 ... It became really big news much later than that, but I was trying to stop," he said. "I've had a problem for a long time. I had periods, long periods, of sobriety and I would end up relapsing."
In 2013, he released a memoir detailing his "wild ride through Hollywood," titled, "By Some Miracle I made it Out of There."
CLICK HERE TO SIGN UP FOR THE ENTERTAINMENT NEWSLETTER
A synopsis of the book said Sizemore's days had been "filled with overdoses, suicide attempts, and homelessness." 
The memoir was "a harrowing journey into the heart of his addiction, told in riveting and often shocking detail. By turns gritty and heartbreaking, it is also one man's look at a particular moment in entertainment history—a window into the drug-fueled spotlight that sent Robert Downey, Jr., to jail and killed River Phoenix, Heath Ledger, Chris Farley, and many others far before their time."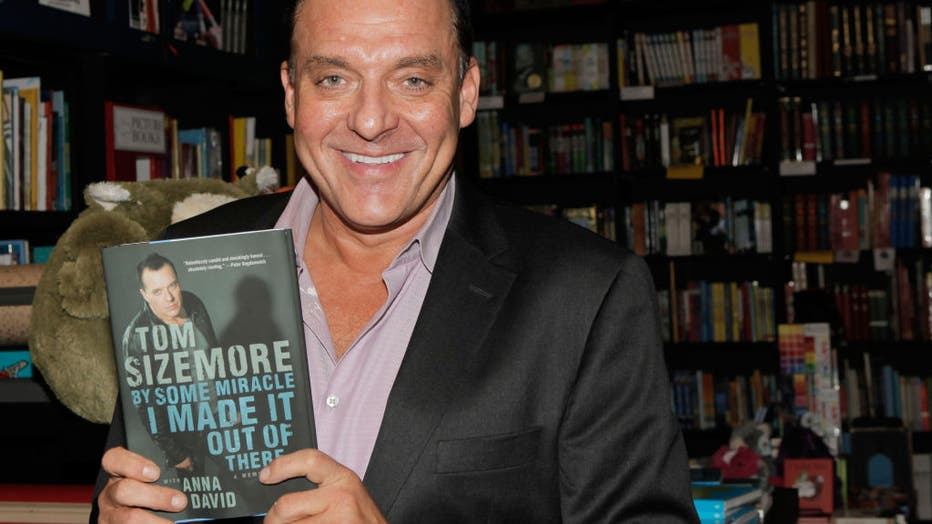 Tom Sizemore signs copies of his new book "By Some Miracle I Made It Out Of There" at Book Soup on April 9, 2013 in West Hollywood, California. (Photo by Tibrina Hobson/WireImage)
During his book tour, he credited his dependency on substances to one of the pitfalls of success.
"First I drank. People could tell if you were drunk, so then I was like, 'Hey, look, let me find a drug where I feel comfortable in my own skin,'" he told the Associated Press. "But I did. I found a drug and it was called cocaine. I did it for a while. Then I found an even better drug and it was called heroin."
Finally, he said, crystal meth became the drug that consumed his life. In 2003, he was convicted of assault and battery on ex-girlfriend Heidi Fleiss, a former Hollywood madam. She testified that Sizemore punched her in the jaw at the Four Seasons Hotel in Beverly Hills, and once beat her so badly she could not attend the premiere of "Black Hawk Down."
Following the conviction, where he was sentenced to probation, rehab and anger management in addition to a jail sentence, Sizemore denied he abused Fleiss and accused her of faking a picture showing her bruises.
The pair later reconciled during an episode on "Celebrity Rehab with Dr. Drew."