TikTok and Billboard team up to launch new Top 50 songs chart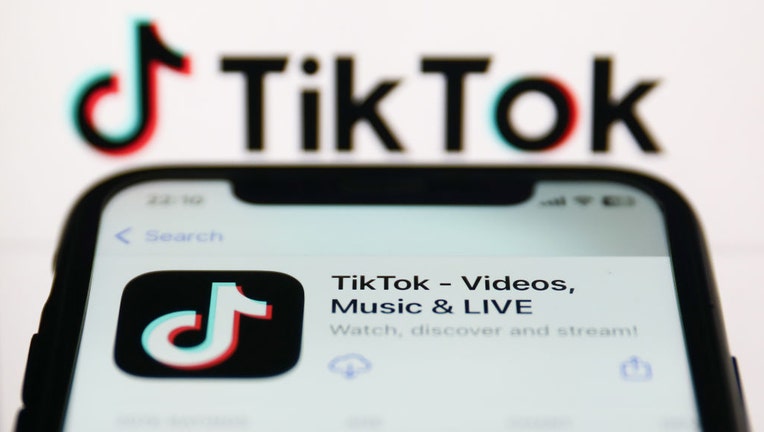 article
Social media and music are coming together for a unique collaboration. 
TikTok and Billboard, a long-time music industry record-charting company, are teaming up to create a TikTok Billboard Top 50 Chart.
This is the first official chart in the U.S. to monitor music discovery and engagement on TikTok, the social media giant shared in a company release. 
RELATED: Spotify removes AI-generated songs from platform
"TikTok is already the world's most powerful platform for music discovery and promotion, and each week our passionate community of music fans drives songs onto the Billboard charts. It therefore made perfect sense to partner with Billboard to create the TikTok Billboard Top 50 Chart," Ole Obermann, Global Head of Music Business Development at TikTok, said in a company statement.
The verified list tracks the best songs on the social media platform each week and offers an accurate file of the current music trends in the U.S. 
TikTok noted that the chart is based on creations, video views, and user engagement by users and is released every week on Thursdays. 
Rapper Sexyy Red earned the first-ever no. 1 spot on the TikTok Billboard chart with her track "SkeeYee," with Doja Cat's "Paint the Town Red" claiming the second spot, and Taylor Swift's song "August" ranking third, according to TikTok.
This story was reported from Washington, D.C.